From edgemiddleeast.com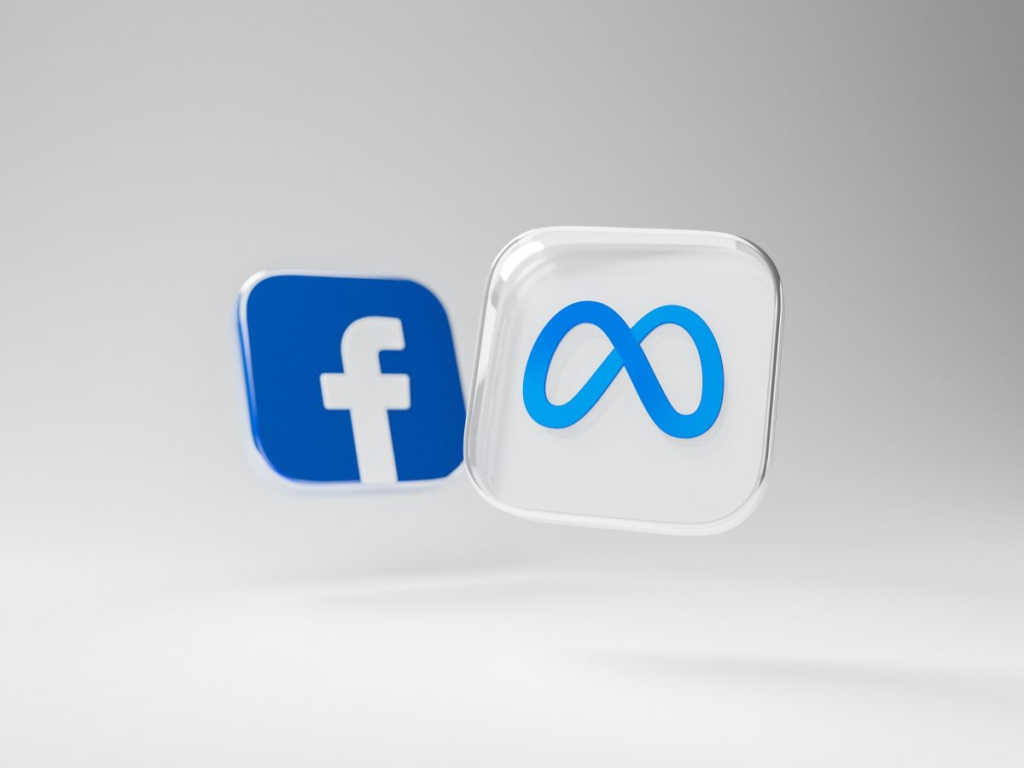 Meta Platforms, the owner of Facebook, faces a daily fine of 1 million crowns ($98,500) starting from August 14th over privacy breaches, as confirmed by Norway's data protection authority. The decision, which stems from privacy violations, could set a precedent with broader implications across Europe.
Norway's regulator, Datatilsynet, initially warned Meta Platforms on July 17th that a fine would be imposed if privacy breaches were not rectified. The company had until August 4th to address the identified issues, failing which the daily fine would come into effect.
The breaches relate to Meta's unauthorised harvesting of user data, including physical locations, for behavioural advertising purposes—a common practice among major tech firms. The company's plan to seek user consent within the European Union before using their data for targeted advertising was deemed insufficient by Datatilsynet.