From bleepingcomputer.com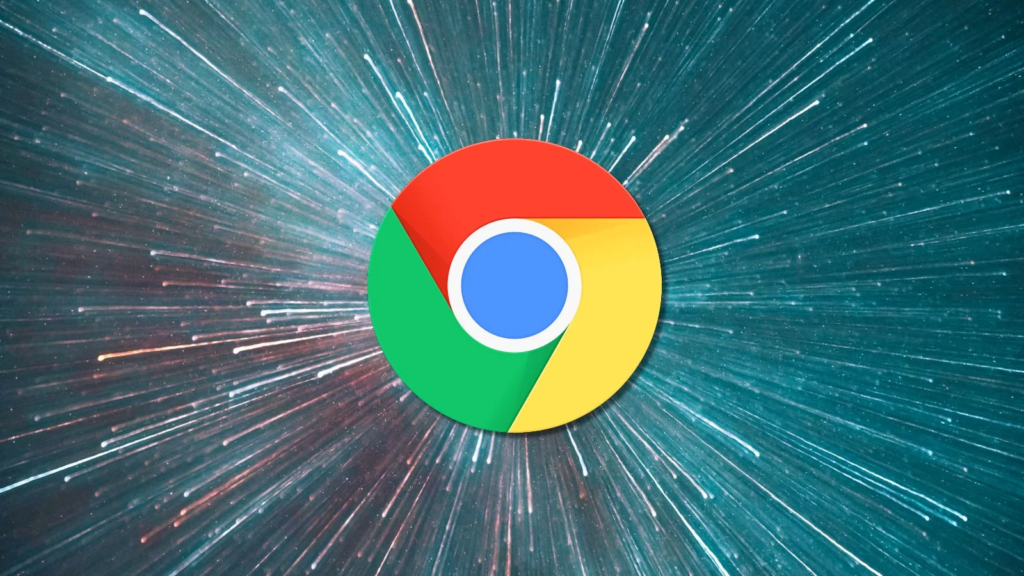 Malwarebytes released a fix for a known issue breaking Google Chrome on its customers' systems after installing the Windows 11 22H2 KB5027231 cumulative update released last week.
On Wednesday, the company confirmed user reports that the Google Chrome user interface would no longer show up after deploying this month's Patch Tuesday cumulative updates.
The conflict with Google Chrome is caused by Malwarebytes' anti-exploit module blocking the web browser from loading or crashing after installing the KB5027231 update.
Customers affected by this known issue were advised to toggle off Chrome's entry from the list of protected applications in their Malwarebytes product as a temporary workaround.
Malwarebytes has now fixed the conflict with the Chrome web browser on up-to-date Windows 11 systems.