From reuters.com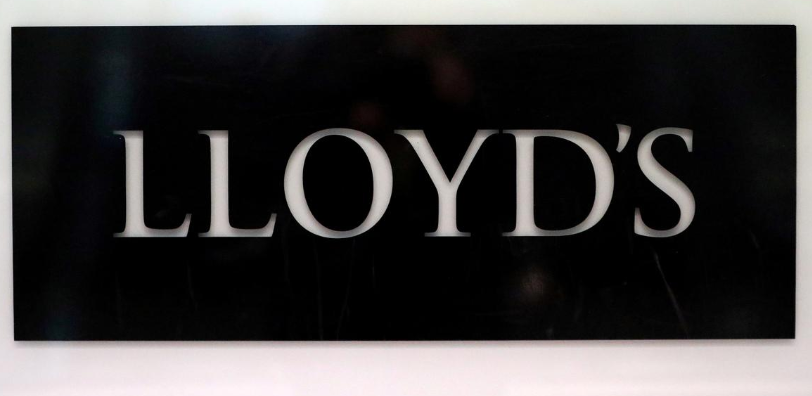 (Reuters) – Lloyd's of London wants all insurance and reinsurance policies to clearly state whether coverage will be provided for losses caused by a cyber attack, saying this was in the best interest of both brokers and customers.
Lloyd's, the insurance market which covers risks from oil rigs to soccer stars' legs, said all policies must provide clarity on cyber insurance by either excluding or definitely providing cover.
Lloyd's action follows on from a recommendation by Britain's financial watchdog the Prudential Regulation Authority which wrote to insurers in January saying they should have plans to reduce the unintended exposure which could be caused by unclear cyber cover.