From hackread.com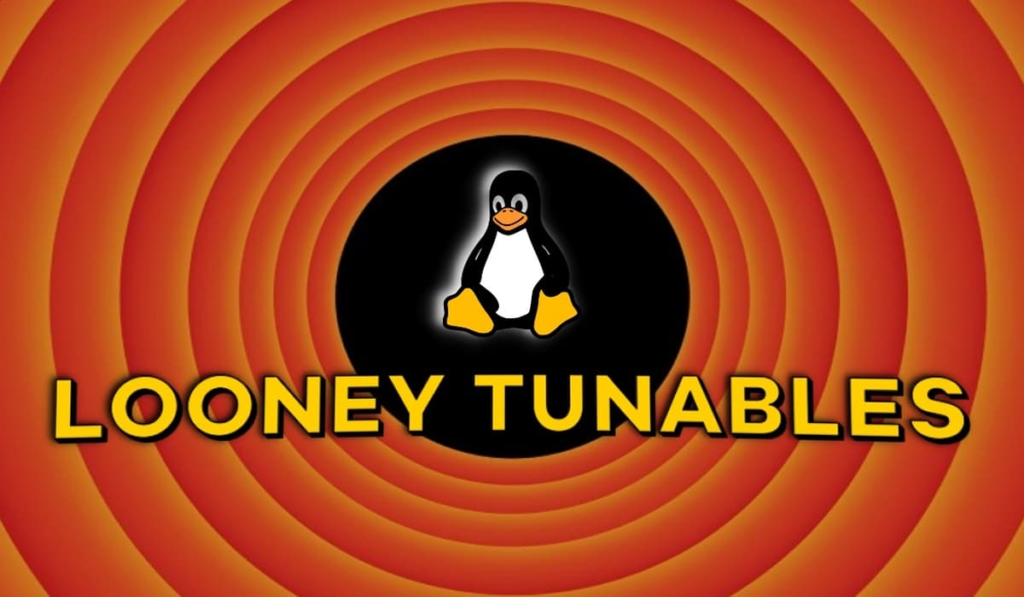 While Alpine Linux remains immune to the Linux vulnerability, system administrators are urged to patch other Linux systems.
The Qualys Threat Research Unit (TRU) has revealed a vulnerability that could potentially affect a wide range of Linux distributions. Dubbed Looney Tunables by researchers; the Linux vulnerability resides within the GNU C Library's dynamic loader and is associated with the processing of the GLIBC_TUNABLES environment variable.
While this may sound highly technical, the implications are substantial, as it could grant malicious actors full control over affected systems.