From theregister.co.uk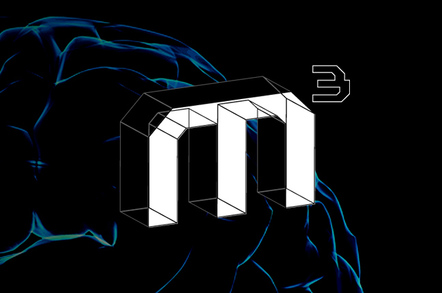 Event Most firms don't have unlimited funds, developers, nor data to throw at a problem. But that doesn't mean they can't benefit from machine learning and artificial intelligence.
That's why at our MCubed conference this year, we put the spotlight on how to take key approaches and tools, such as hyperparameter optimisation and reinforcement learning, and apply them in real organisations and businesses, with all their idiosyncrasies and limitations.
So if you join us this September, we'll have Dr Janet Bastiman, of Storystream, who will walk you through how to approach ML problems when the rest of your company doesn't have time to "nurture your research" and needs results yesterday.
David Blumenthal-Barby, of Babbel, will be discussing how to bridge the gap between machine-learning teams and analytics specialists.