From thehackernews.com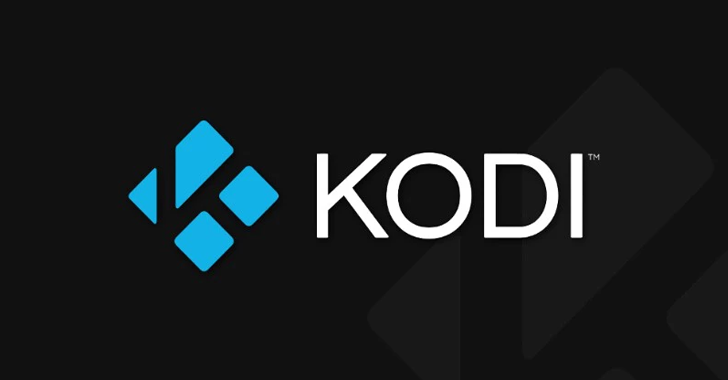 Open source media player software provider Kodi has confirmed a data breach after threat actors stole the company's MyBB forum database containing user data and private messages.
What's more, the unknown threat actors attempted to sell the data dump comprising 400,635 Kodi users on the now-defunct BreachForums cybercrime marketplace.
"MyBB admin logs show the account of a trusted but currently inactive member of the forum admin team was used to access the web-based MyBB admin console twice: on 16 February and again on 21 February," Kodi said in an advisory.