From silicon.co.uk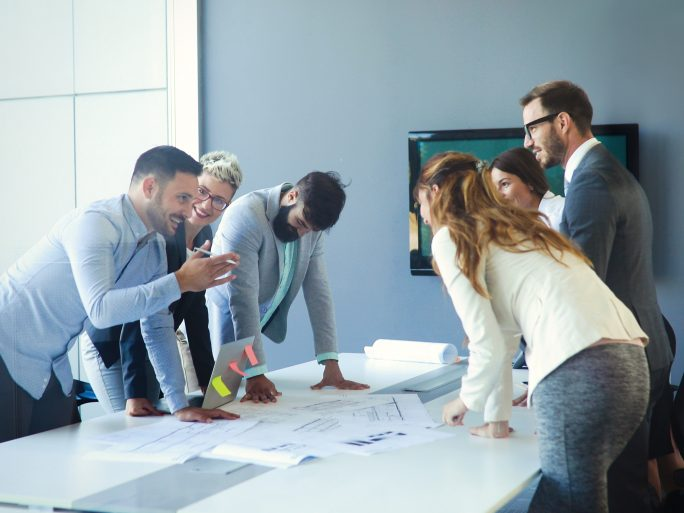 Gartner has identified the top cybersecurity trends for 2023, and has advised organisations to pivot to a human-centric focus so as to establish an effective cybersecurity programme.
This is the central thrust of Gartner's "Top Trends in Cybersecurity 2023" report (account needed), in which it said security and risk management (SRM) leaders must rethink their balance of investments across technology and human-centric elements when creating and implementing cybersecurity programmes in line with nine top industry trends.
It comes as organisations continue to struggle to fullfill much needed cybersecurity skills, against a constantly wave of threats and risks.