From bleepingcomputer.com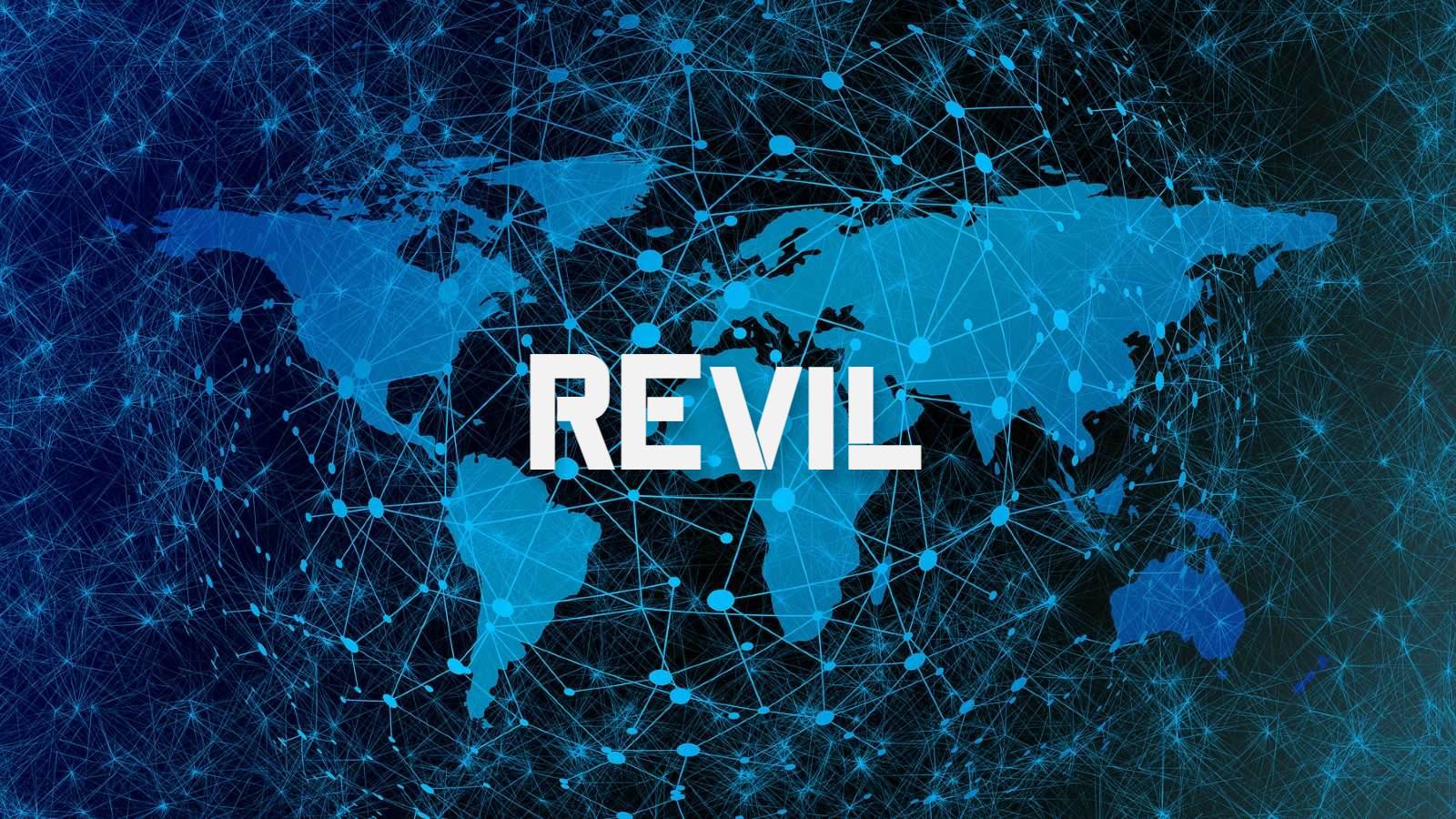 The universal decryption key for REvil's attack on Kaseya's customers has been leaked on hacking forums allowing researchers their first glimpse of the mysterious key.
On July 2nd, the REvil ransomware gang launched a massive attack on managed service providers worldwide by exploiting a zero-day vulnerability in the Kaseya VSA remote management application.
This attack encrypted approximately sixty managed service providers and an estimated 1,500 businesses, making it possibly the largest ransomware attack in history.
After the attack, the threat actors demanded a $70 million ransom to receive a universal decryptor that could be used to decrypt all victims of the Kaseya ransomware attack.