From itproportal.com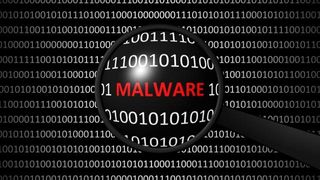 480 new malware variants are being reported every minute according to a new report by security firm McAfee.
In its Threats Report: December 2018, McAfee says it has observed a 'sharp increase' in malware that targets Internet of Things (IoT) devices. There has been a 73 per cent growth of IoT malware in Q3. Looking at the whole year, it has observed a 203 per cent spike.
Hackers have also leveraged IoT for cryptomining, which has seen a 71 per cent rise.