From bleepingcomputer.com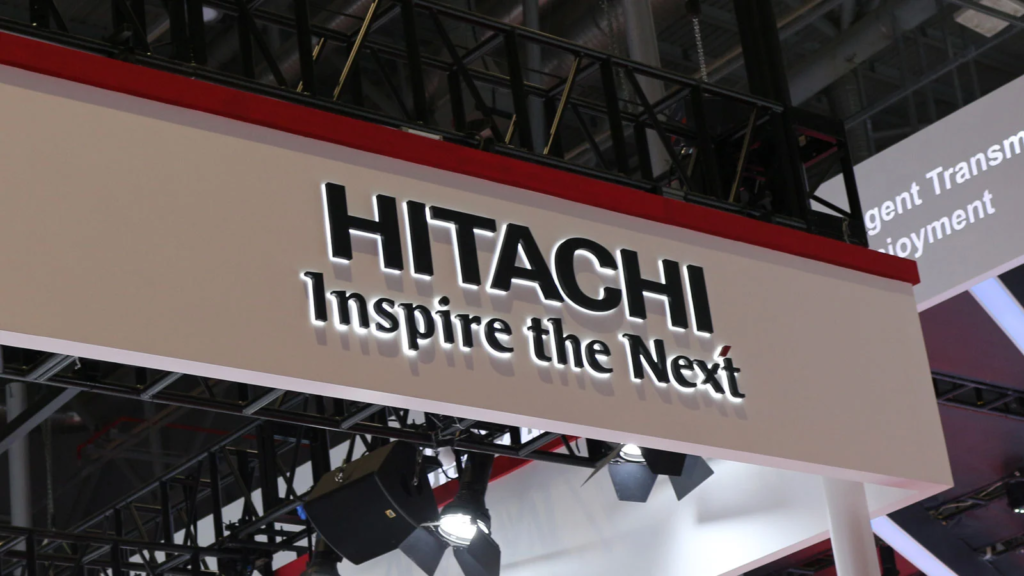 Hitachi Energy confirmed it suffered a data breach after the Clop ransomware gang stole data using a zero-day GoAnyway zero-day vulnerability.
Hitachi Energy is a department of Japanese engineering and technology giant Hitachi focused on energy solutions and power systems. It has an annual revenue of $10 billion.
The attack was made possible by exploiting a zero-day vulnerability in the Fortra GoAnywhere MFT (Managed File Transfer), first disclosed on February 3, 2023, and now tracked as CVE-2023-0669.