From cybernews.com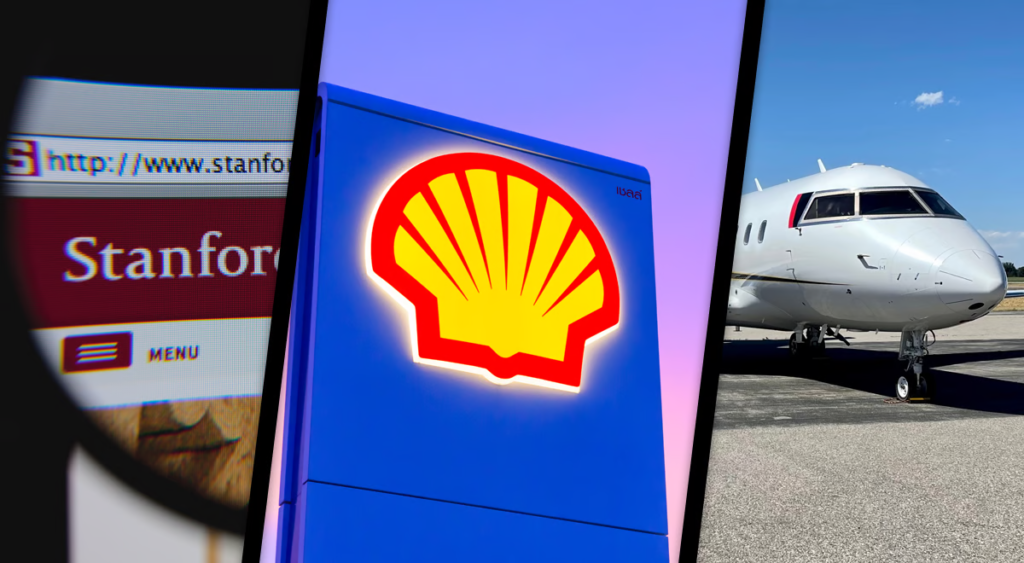 The Cl0p ransomware gang has claimed dozens of new victims in the past 24 hours, including energy giant Shell Global, high-end jet manufacturer Bombardier Aviation, and several universities in the US, including Stanford, Colorado, and Miami.
Cybernews can confirm from viewing the Cl0p official leak site that there are a total of 60 victim organizations listed as part of this latest spree.
Hundreds, if not thousands, of files are being listed as stolen from each organization on the dark web leak site.
From banks and technology companies, to law firms, trucking and grocery stores, the victims come from what seems to be a random assortment of industries and locations across the globe.
Cybernews has reached out to at least five of the victims, including Shell Global, Bombardier, and Stanford University.