From gbhackers.com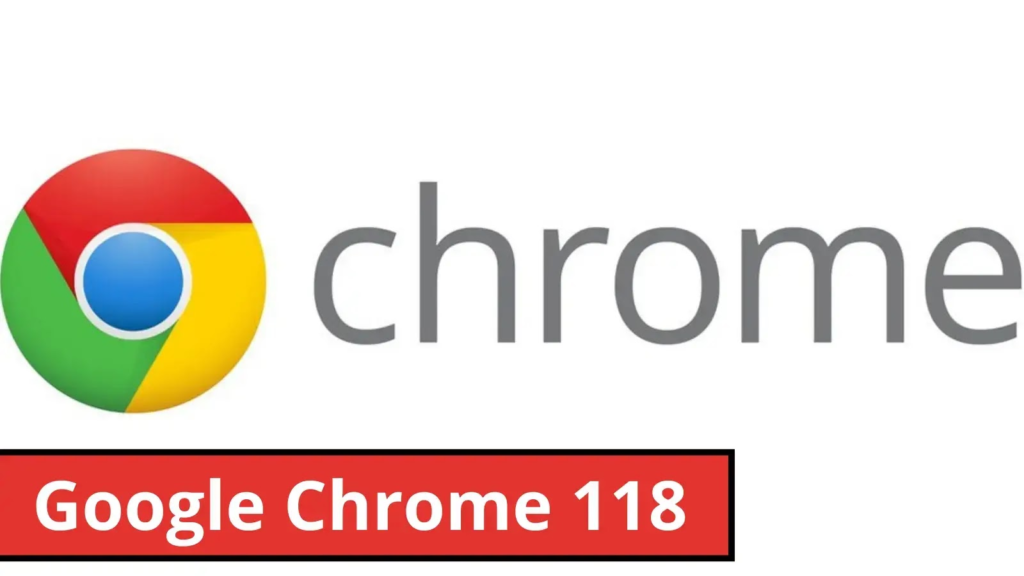 The latest stable version of Google Chrome (version 118.0.5993.70) has been released for Mac and Linux.
In contrast, the Windows version has been updated to 118.0.5993.70/.71. This update includes patching almost 20 vulnerabilities, ensuring improved user security.
In addition to the stable version, the extended stable version 118.0.5993.71 for Windows and 118.0.5993.70 for Mac has also been announced to be released in a few days.