From thehackernews.com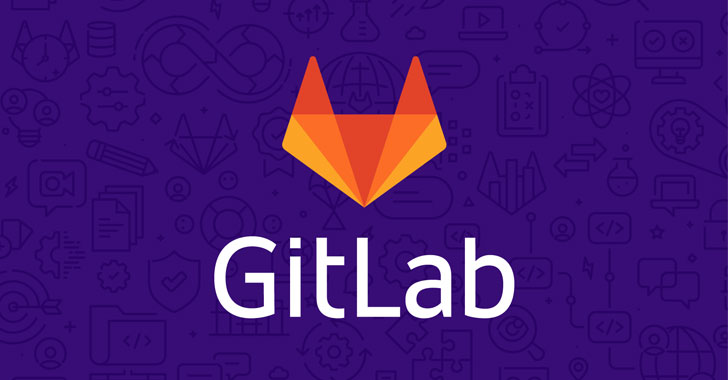 GitLab has shipped security patches to resolve a critical flaw that allows an attacker to run pipelines as another user.
The issue, tracked as CVE-2023-5009 (CVSS score: 9.6), impacts all versions of GitLab Enterprise Edition (EE) starting from 13.12 and prior to 16.2.7 as well as from 16.3 and before 16.3.4.
"It was possible for an attacker to run pipelines as an arbitrary user via scheduled security scan policies," GitLab said in an advisory. "This was a bypass of CVE-2023-3932 showing additional impact."
Successful exploitation of CVE-2023-5009 could allow a threat actor to access sensitive information or leverage the elevated permissions of the impersonated user to modify source code or run arbitrary code on the system, leading to severe consequences.