From malwarebytes.com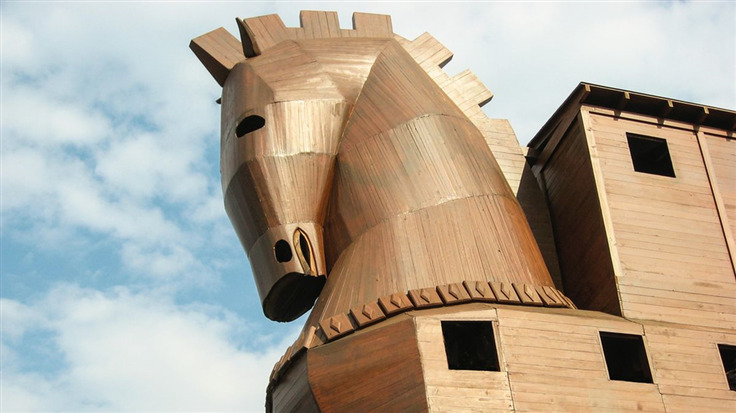 In a public announcement, Free Download Manager has acknowledged that a specific web page on its site was compromised by a Ukrainian cybercrime group, exploiting it to distribute malware.
Free Download Manager is—unsurprisingly—a download manager for Windows, macOS, Android, and Linux that allows users to manage their downloads and lets them grab large files, torrents, music, and videos.
In the announcement the service says the actual security incident took place in 2020. So why was the issue only recently discovered?
First and foremost, the cybercriminals only redirected users that aimed for the Linux version of the software.