From bleepingcomputer.com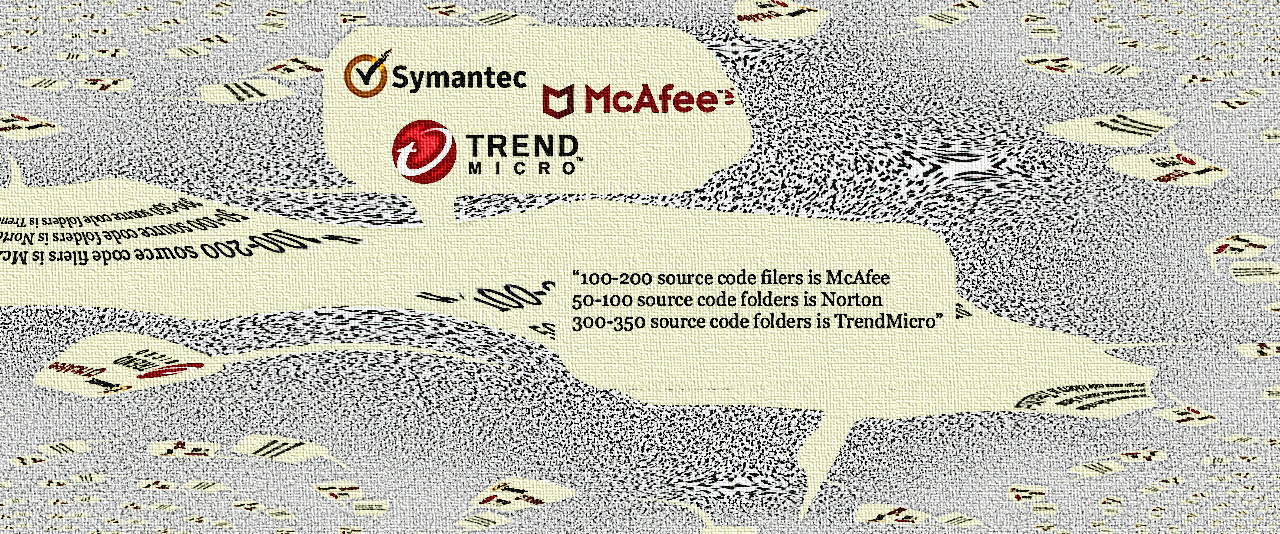 A report last week about Fxmsp hacker group claiming access to the networks and source code of three antivirus companies with offices in the U.S. generated from alleged victims statements that are disputed by the firm that sounded the alarm.
Up until this week, the names of the victims remained undisclosed to the public due to the sensitive nature of the matter and because authorities had been alerted of the incidents.
But the cat's out of the bag right now, as the victim antivirus companies have released statements that either downplay, contradict the findings, or have decided to neither deny nor confirm the incident.