From en.secnews.gr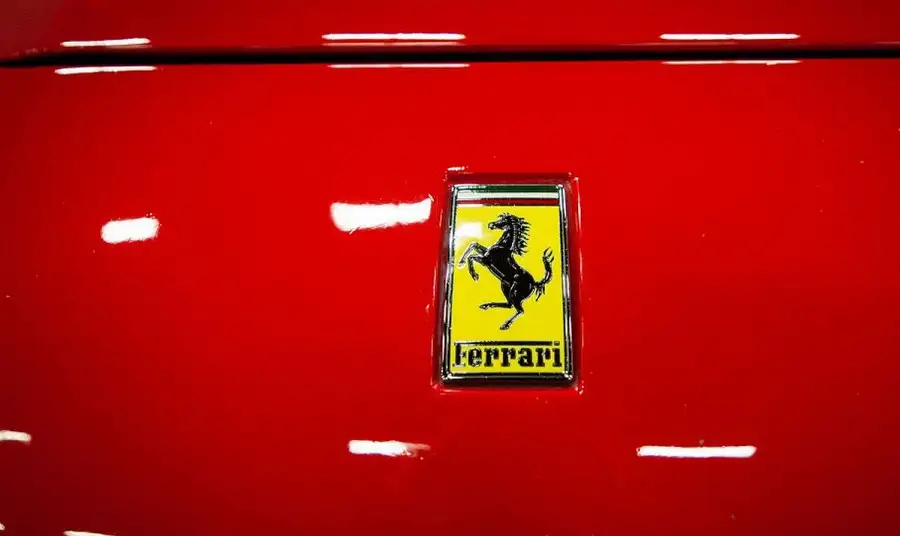 Ferrari recently announced a data breach, after malicious agents they gained access to some of the company's IT systems and demanded a ransom.
«We are sorry to inform you about one incident breach at Ferrari where a malicious actor was able to gain access to a limited number of systems in our IT environment," Ferrari says in breach notices sent to customers.
The Italian luxury sports car maker reported that the data customers put in risk in breach include names, addresses, email addresses and telephone numbers. So far, Ferrari has found no evidence that payment details, bank account numbers or other confidential financial data were accessed or stolen.