From theregister.com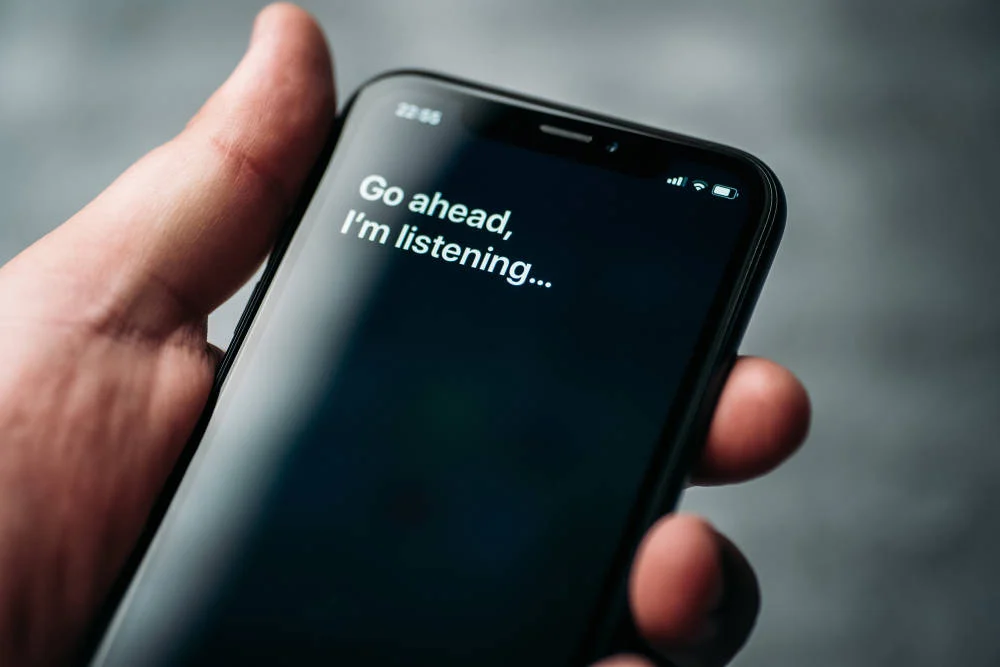 Meta's former security policy manager, who split her time between the US and Greece, is reportedly suing the Hellenic national intelligence service for hacking her phone.
After apparently wiretapping her mobile, the Greek spy agency allegedly deployed Predator surveillance software on Artemis Seaford's device while she was working on cybersecurity policy at Meta, a role in which she corresponded with Greek and other European officials, according to The New York Times.
Predator spyware is illegal in Greece, and a government spokesperson denied the accusations.