From theregister.com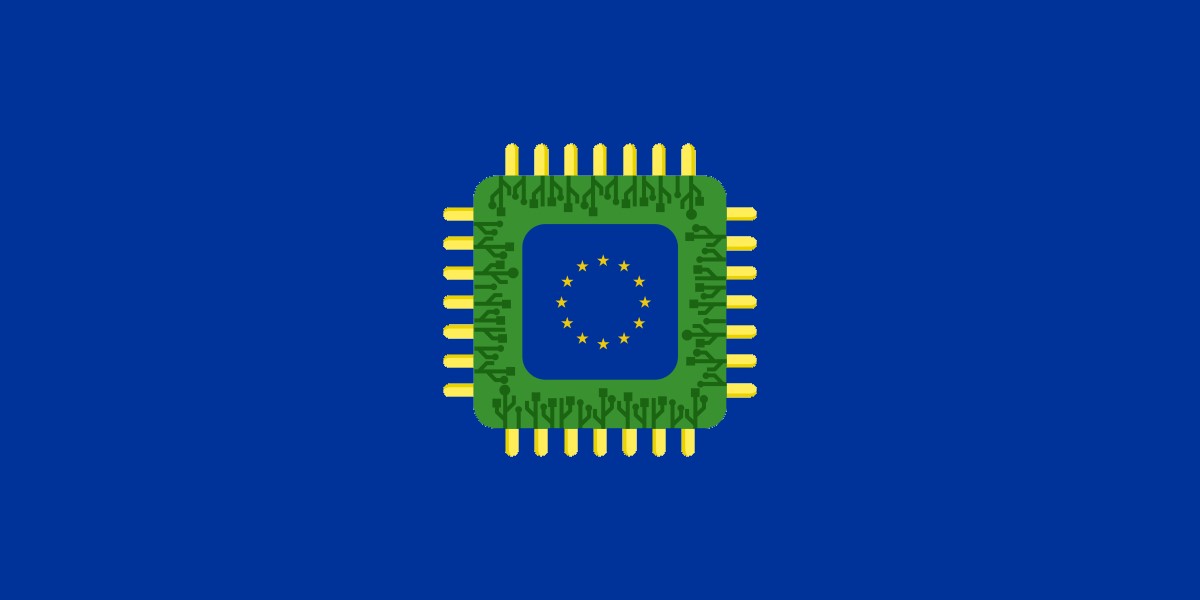 The European Processor Initiative (EPI) has concluded the first phase of its efforts to create made-in-Europe chips, an effort it is hoped will reduce reliance on imports, improve sovereign capabilities, and create the continent's first exascale supercomputer.
The EPI's end-of-year report, published this week, notes a few major achievements, among them delivering the specification of "Rhea", the first generation of the EPI General-Purpose Processor (GPP) implementation and its future derivates.
Rhea is built on Arm's Neoverse V1 processor architecture, but it also has 29 RISC-V cores deployed as controllers. Rhea is planned to be deployed in an exascale super in 2023.