From bleepingcomputer.com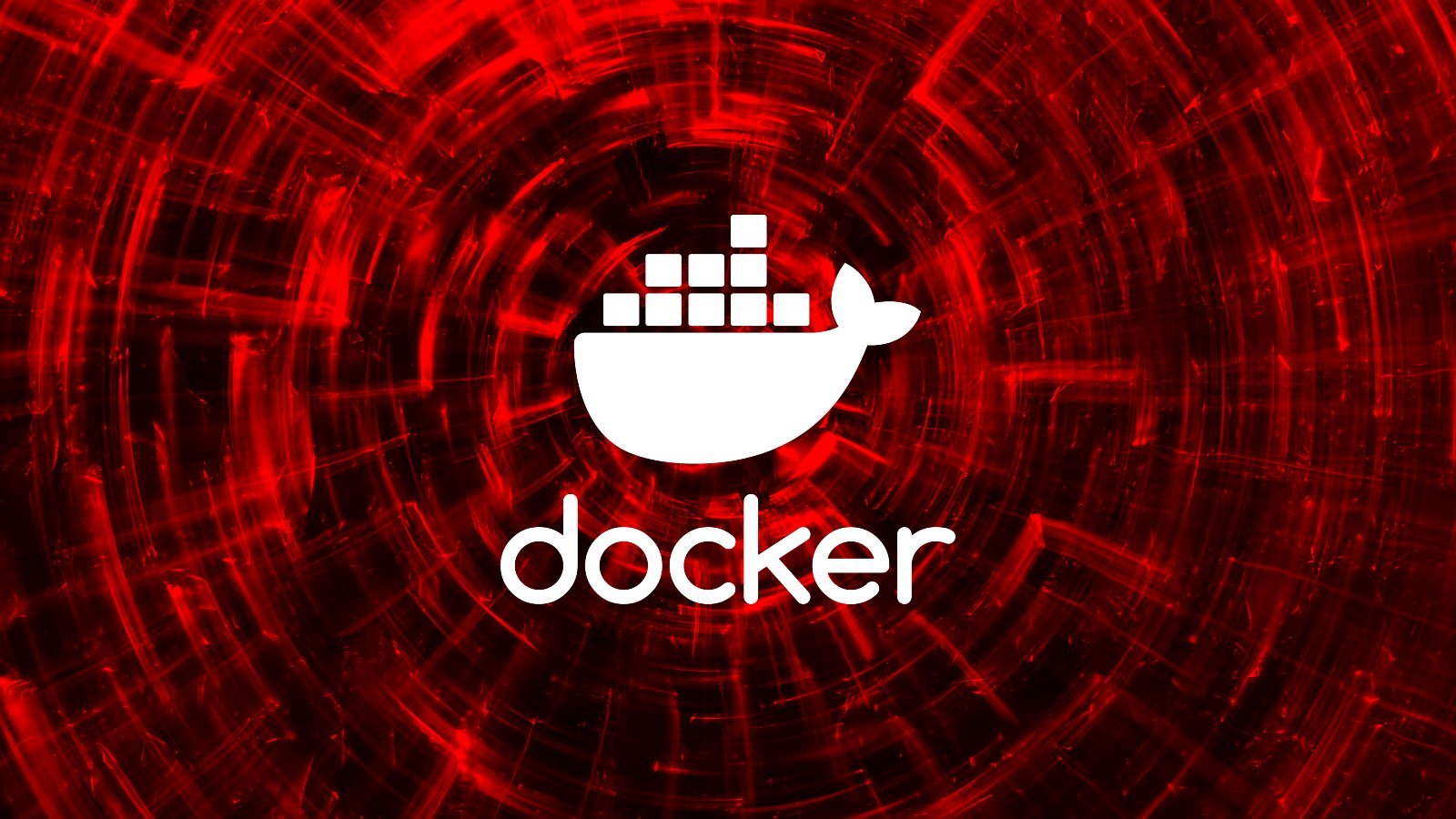 Over 1,600 publicly available Docker Hub images hide malicious behavior, including cryptocurrency miners, embedded secrets that can be used as backdoors, DNS hijackers, and website redirectors.
Docker Hub is a cloud-based container library allowing people to freely search and download Docker images or upload their creations to the public library or personal repositories.
Docker images are templates for the quick and easy creation of containers that contain ready-to-use code and applications. Therefore, those looking to set up new instances often turn to Docker Hub to quickly find an easily deployable application.
Unfortunately, due to abuse of the service by threat actors, over a thousand malicious uploads introduce severe risks to unsuspecting users deploying malware-laden images on locally hosted or cloud-based containers.