From csoonline.com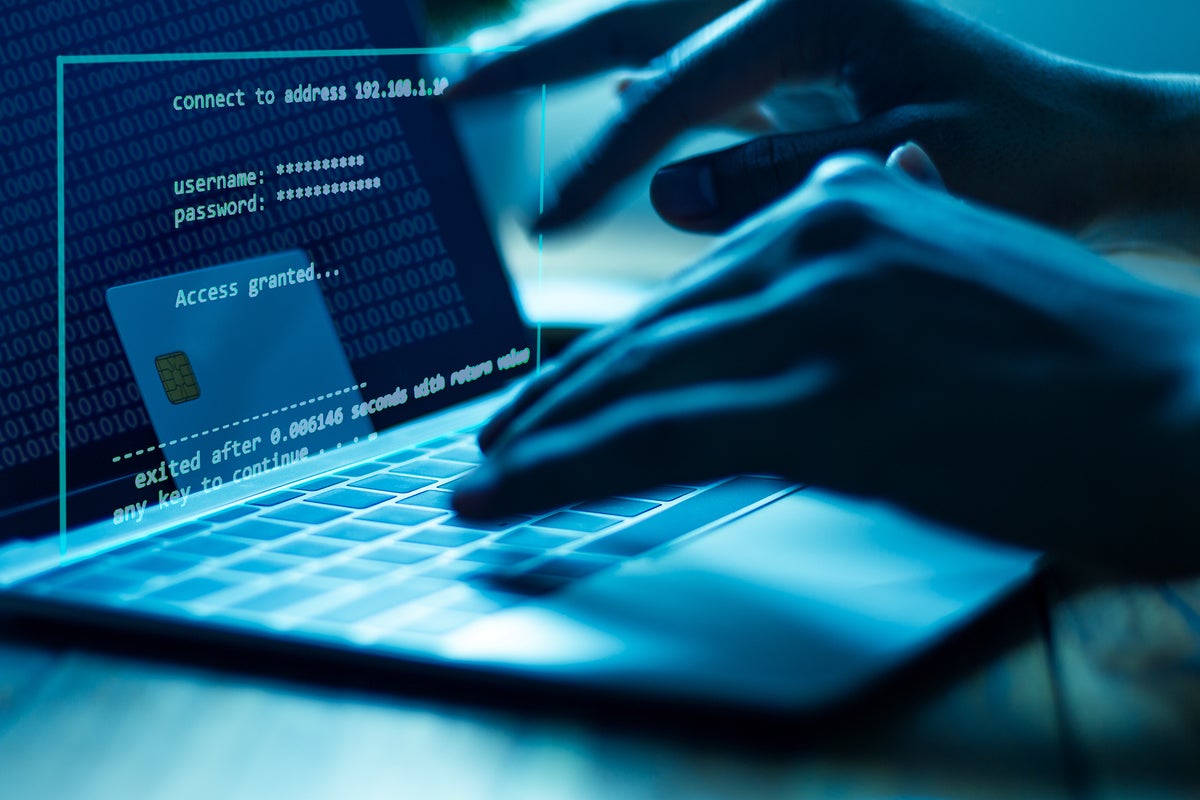 Cybercriminals are increasingly shifting from automated scam-as-a-service to more advanced info stealer malware distributors as the competition for resources increases, and they look for new way to make profits, according to a report by Group-IB.
The cybersecurity company has identified 34 Russian-speaking groups distributing info-stealing malware under the stealer-as-a-service model.
Info stealer malware collects users' credentials stored in browsers, gaming accounts, email services, social media, bank card details, and crypto wallet information from infected computers, and sends the data to the malware operator. This data is then sold or used for fraud on the dark web.