From therecord.media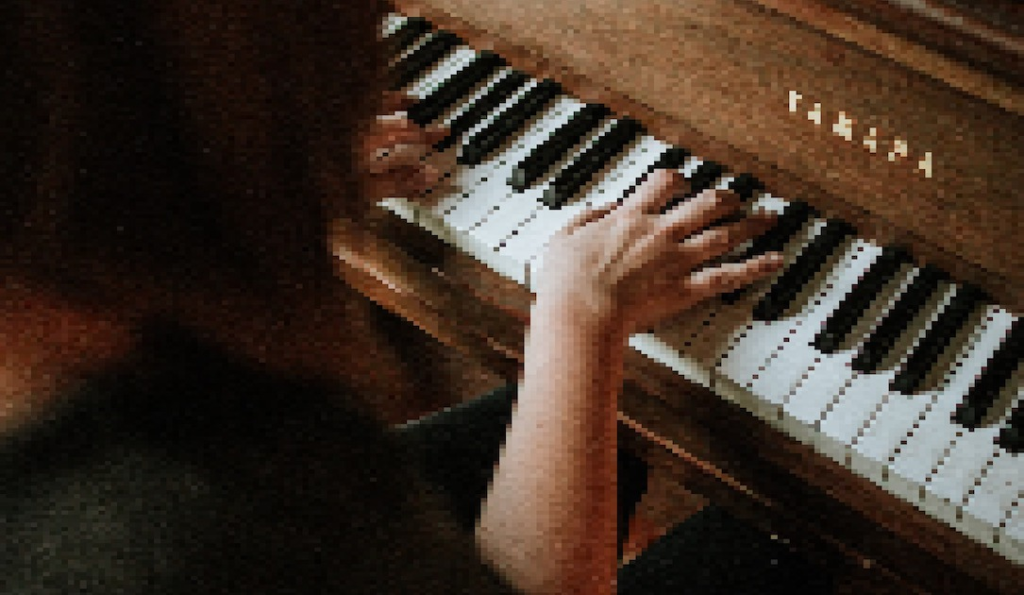 A school in Guildford, southwest of London, has confirmed that a cyberattack is responsible for knocking out its phone lines and impacting the school's IT systems.
Guildford County School, a specialist music academy with over 1,000 students, first announced IT issues on Twitter on January 19. At the time its headteacher Steve Smith said the incident would "not impact upon learning."
In a statement sent to Surrey Live on Thursday, the school's parent organization Learning Partners Academy Trust — comprising 12 state schools — confirmed that a cyberattack was responsible for the outages.
"Guildford County School detected a cyber-intrusion into its network on January 19 which affected the school IT systems, The school remains open to all students and the delivery of lessons continues, drawing upon the significant skill and experience of all staff members," the spokesperson said.