From thehackernews.com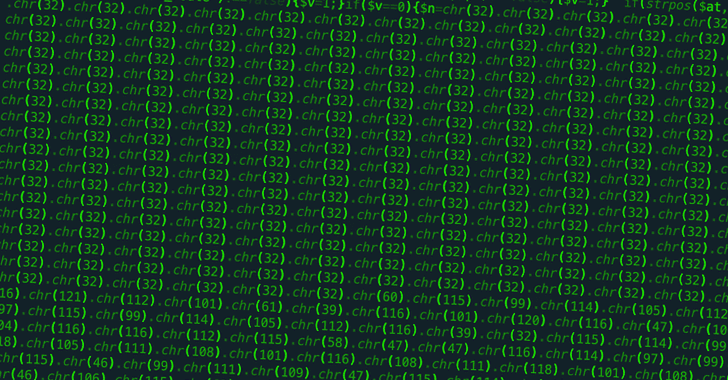 The cryptojacking group known as TeamTNT is suspected to be behind a previously undiscovered strain of malware used to mine Monero cryptocurrency on compromised systems.
That's according to Cado Security, which found the sample after Sysdig detailed a sophisticated attack known as SCARLETEEL aimed at containerized environments to ultimately steal proprietary data and software.
Specifically, the early phase of the attack chain involved the use of a cryptocurrency miner, which the cloud security firm suspected was deployed as a decoy to conceal the detection of data exfiltration.
The artifact – uploaded to VirusTotal late last month – "bear[s] several syntactic and semantic similarities to prior TeamTNT payloads, and includes a wallet ID that has previously been attributed to them," a new analysis from Cado Security has revealed.