From blog.revolut.com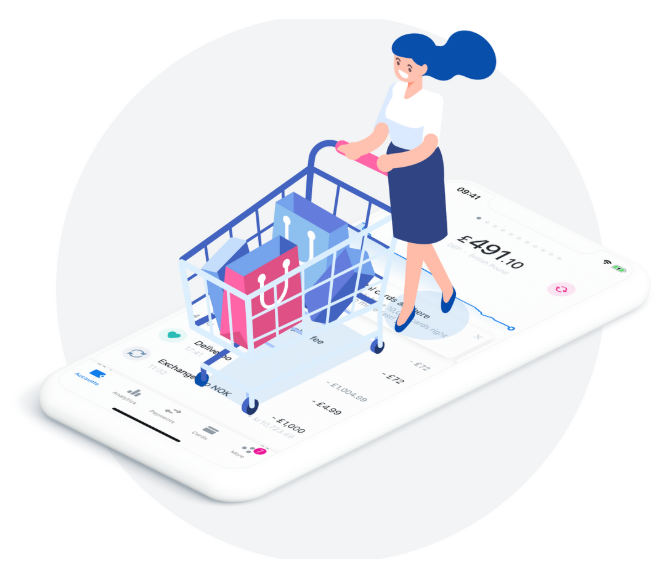 Contactless payment is a simple and convenient way of making smaller payments, but if your card ever fell into the wrong hands —and you didn't freeze it in time— it could be bad news.
From 14th September, new regulations come into effect across the European Economic Area, limiting the number of contactless card payments you can make before needing to verify the payment.
In short, you'll be able to make up to €150 (or other currency equivalent) of contactless payments before you're asked to either pay with Chip & PIN, or log into the app to verify the payment.