From bleepingcomputer.com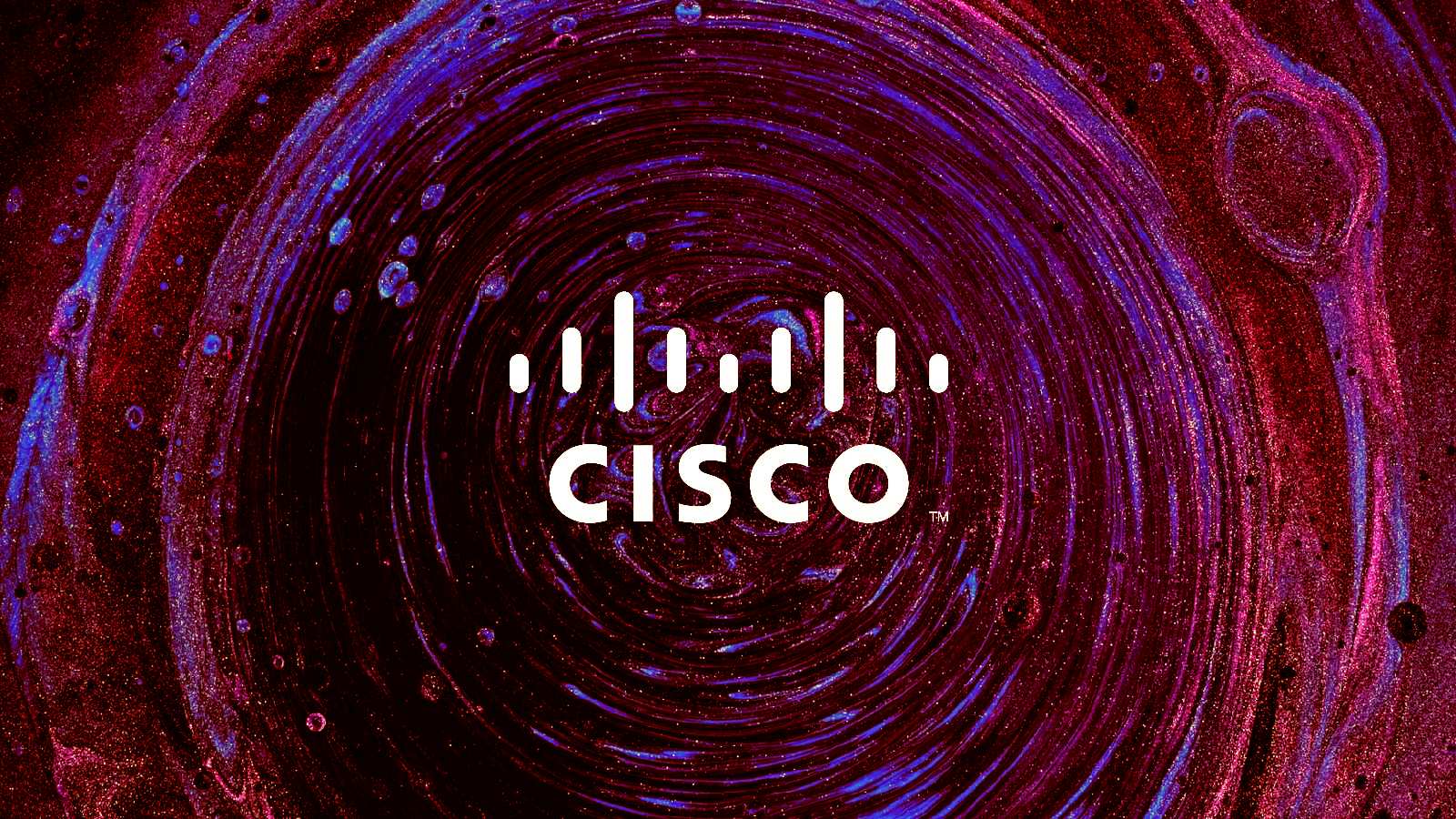 In a security advisory published on Wednesday, Cisco said that a critical vulnerability in Universal Plug-and-Play (UPnP) service of multiple small business VPN routers will not be patched because the devices have reached end-of-life.
The zero-day bug (tracked as CVE-2021-34730 and rated with a 9.8/10 severity score) is caused by improper validation of incoming UPnP traffic and was reported by Quentin Kaiser of IoT Inspector Research Lab.
Unauthenticated attackers can exploit it to restart vulnerable devices or execute arbitrary code remotely as the root user on the underlying operating system.