From thehackernews.com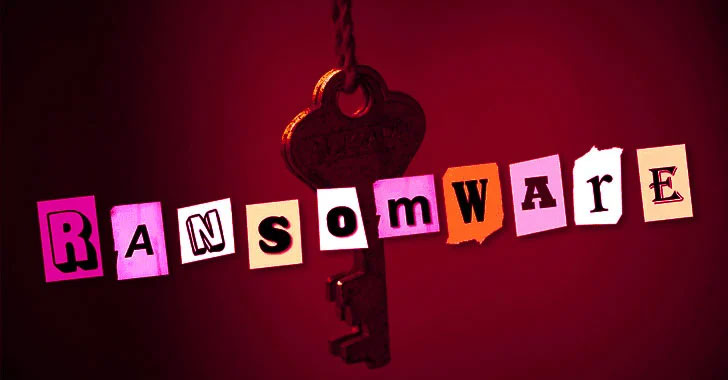 Cybersecurity authorities from Australia, the U.K., and the U.S. have published a joint advisory warning of an increase in sophisticated, high-impact ransomware attacks targeting critical infrastructure organizations across the world in 2021.
The incidents singled out a broad range of sectors, including defense, emergency services, agriculture, government facilities, IT, healthcare, financial services, education, energy, charities, legal institutions, and public services.
"Ransomware tactics and techniques continued to evolve in 2021, which demonstrates ransomware threat actors' growing technological sophistication and an increased ransomware threat to organizations globally," the agencies said in the joint bulletin.
Spear-phishing, stolen or brute-forced Remote Desktop Protocol (RDP) credentials, and exploitation of software flaws emerged as the top three initial infection vectors that were used to deploy ransomware on compromised networks, even as the criminal business model morphed into a "professional" market dominated by different groups of players to gain initial access, negotiate payments, and settle payment disputes.