From news-block.com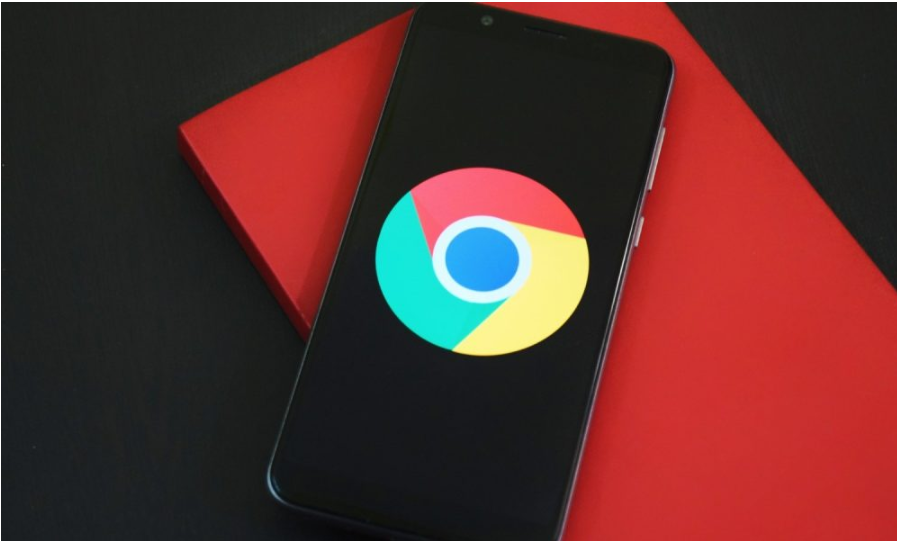 Google is rolling out a new Chrome feature on Android to help users change leaked passwords online after data breaches with a single tap.
Chrome already helped you verify if your credentials were compromised and with the release of the new automatic password change function, it will also allow you to change them automatically.
Now whenever it checks for stolen passwords on supported sites and apps, the Google Assistant will display a "Change Password" button, telling Chrome to navigate to the website and go through the entire password change process on its own.
You will also be provided the option to go through the entire experience manually at any time during the credential change process.