From mybroadband.co.za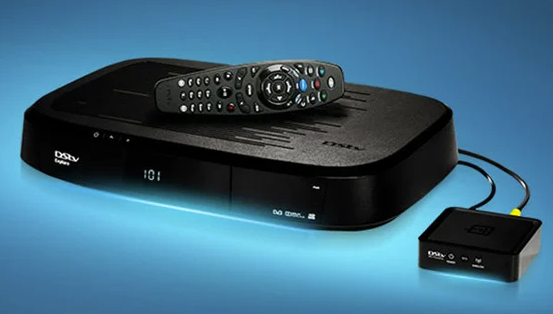 MultiChoice has warned customers that it has seen an increase in the number scams targeting DStv subscribers.
"There's been a surge in the number of scams targeting our DStv customers in recent weeks," the company said in a blog post.
The company listed a number of scams which it advised customers to be wary of, including a Premium upgrade scam which purportedly offers customers a year of DStv Premium in exchange for a once-off payment.
"Scammers are approaching our customers offering them DStv Premium upgrades," MultiChoice said.