From thehackernews.com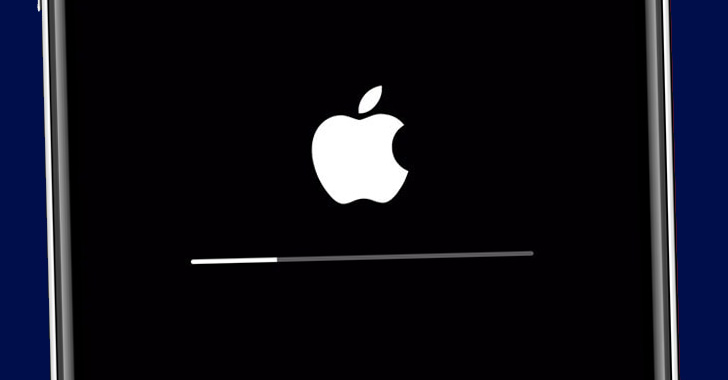 Tech giant Apple on Monday rolled out updates to remediate a zero-day flaw in iOS and iPadOS that it said has been actively exploited in the wild.
The weakness, given the identifier CVE-2022-42827, has been described as an out-of-bounds write issue in the Kernel, which could be abused by a rogue application to execute arbitrary code with the highest privileges.
Successful exploitation of out-of-bounds write flaws, which typically occur when a program attempts to write data to a memory location that's outside of the bounds of what it is allowed to access, can result in corruption of data, a crash, or execution of unauthorized code.