From thehackernews.com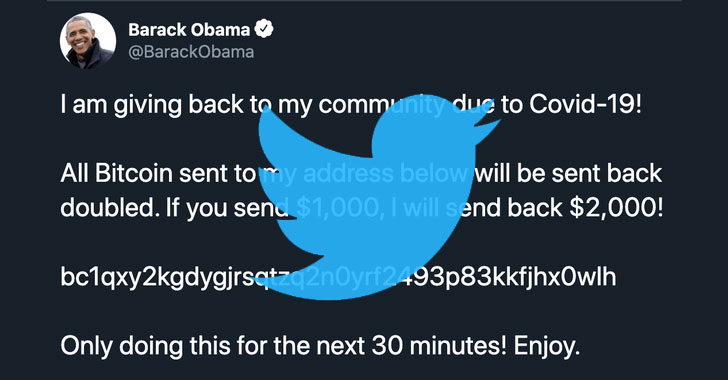 A U.K. citizen has been arrested in the Spanish town of Estepona over his alleged involvement in the July 2020 hack of Twitter, resulting in the compromise of 130 high-profile accounts.
Joseph O'Connor, 22, has been charged with intentionally accessing a computer without authorization and obtaining information from a protected computer, as well as for making extortive communications. The Spanish National Police made the arrest pursuant to a U.S. warrant.
Besides his role in the Twitter hack, O'Connor is also charged with computer intrusions related to takeovers of TikTok and Snapchat user accounts and cyberstalking an unnamed juvenile victim.