From bleepingcomputer.com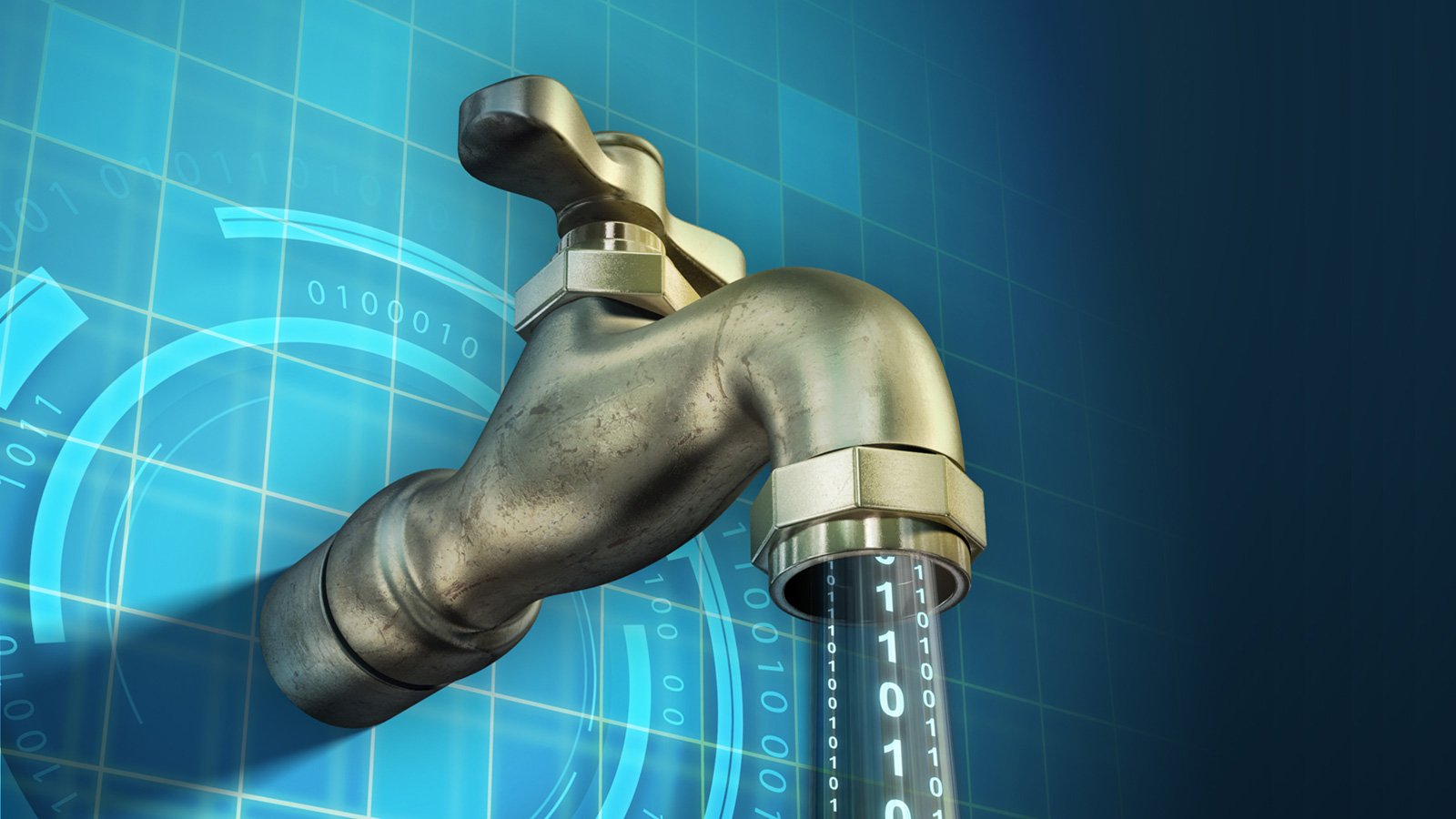 Mullvad VPN has discovered that Android leaks traffic every time the device connects to a WiFi network, even if the "Block connections without VPN," or "Always-on VPN," features is enabled.
The data being leaked outside VPN tunnels includes source IP addresses, DNS lookups, HTTPS traffic, and likely also NTP traffic.
This behavior is built into the Android operating system and is a design choice. However, Android users likely didn't know this until now due to the inaccurate description of the "VPN Lockdown" features in Android's documentation.
Mullvad discovered the issue during a security audit that hasn't been published yet, issuing a warning yesterday to raise awareness on the matter and apply additional pressure on Google.