From bleepingcomputer.com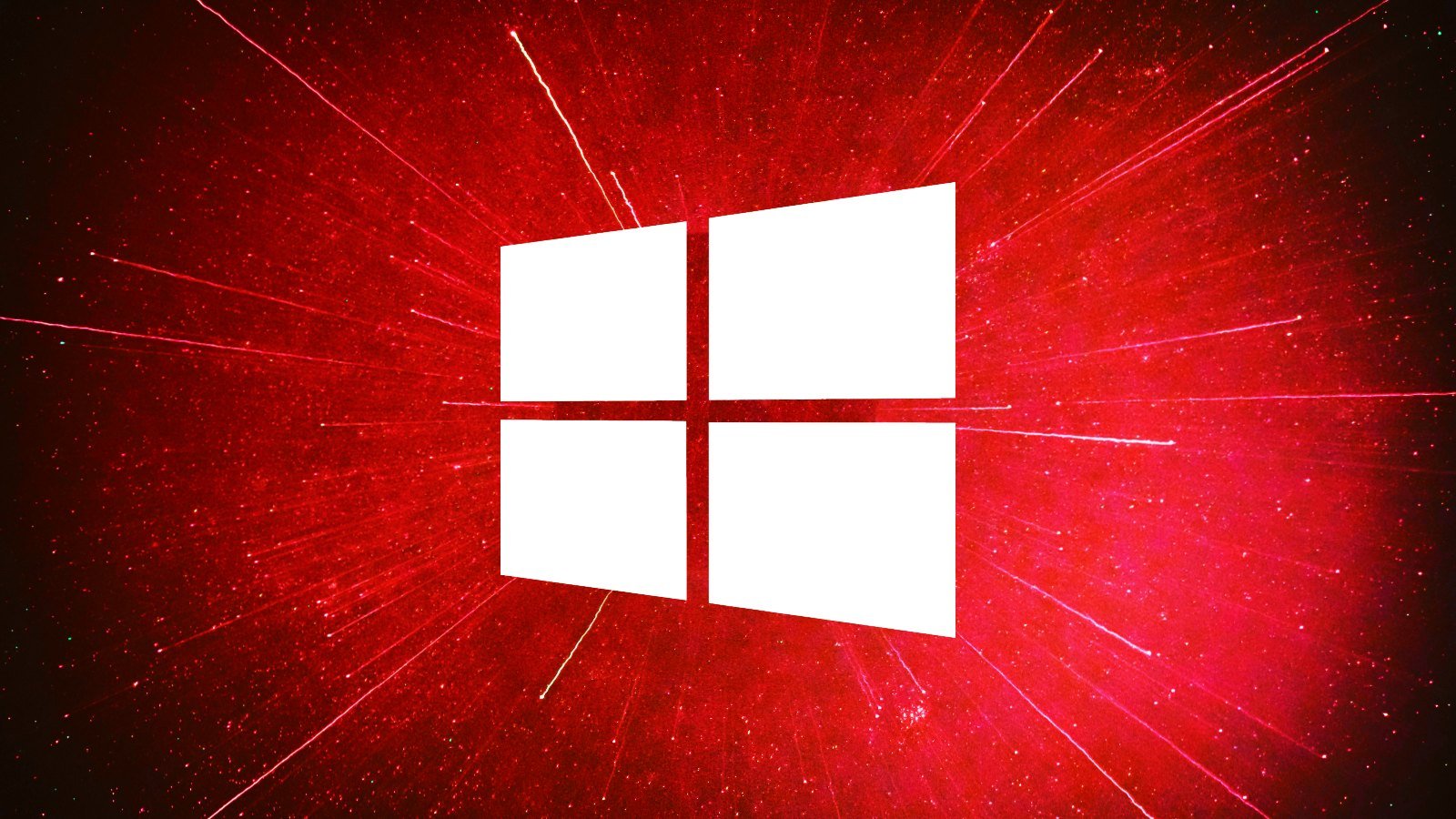 Microsoft announced today that IT admins can now configure any Windows system still receiving security updates to automatically block brute force attacks targeting local administrator accounts via a group policy.
This comes after David Weston, Microsoft's VP for Enterprise and OS Security, said in July that the same Windows group policy is now enabled by default on the latest Windows 11 builds.
As a result, Windows 11 systems where the policy is toggled on automatically lock user accounts (including Administrator accounts) for 10 minutes after 10 failed sign-in attempts within 10 minutes.
"Win11 builds now have a DEFAULT account lockout policy to mitigate RDP and other brute force password vectors," he tweeted on July 21st.