From itproportal.com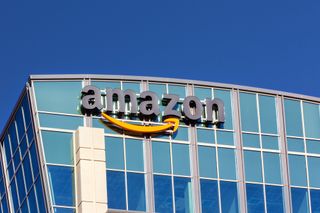 Amazon may have suffered a data breach that saw customer names and email addresses leaked..
Multiple users confirmed on Twitter that they had gotten an email from Amazon, which the retailer later confirmed to be genuine, notifying them that the data has been shared, accidentally.
We don't know how it happened, exactly when it happened, or who the information was shared with / to. We also don't know how many users have been impacted by the event.