From securitymagazine.com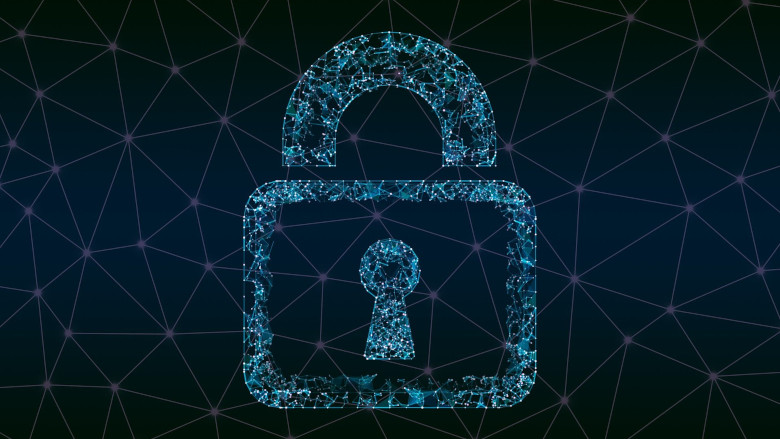 A new report reveals that 68% of organizations suffered a cyberattack within the last 12 months.
Netwrix, a cybersecurity vendor, recently announced additional findings for the enterprise sector (organizations with more than 1,000 employees) from its annual global 2023 Hybrid Security Trends Report.
For the report, 1,610 IT professionals from 106 countries were surveyed via an online questionnaire, and results were compared to Netwrix's Cloud Data Security Reports from 2022, 2020 and 2019 and IT Trends Report from 2020.
According to the survey, 65% of organizations in the enterprise sector suffered a cyberattack within the last 12 months, which is similar to the results among companies of all sizes (68%). The most common security incidents are also the same: phishing, ransomware and user account compromise.
However, larger organizations are a more frequent target for ransomware or other malware attacks: 48% of enterprises experienced this type of security incident on premises, compared to 37% among organizations of all sizes. Malware attacks are less common in the cloud: just 21% of respondents in the enterprise sector experienced one within the last 12 months.