From securityaffairs.com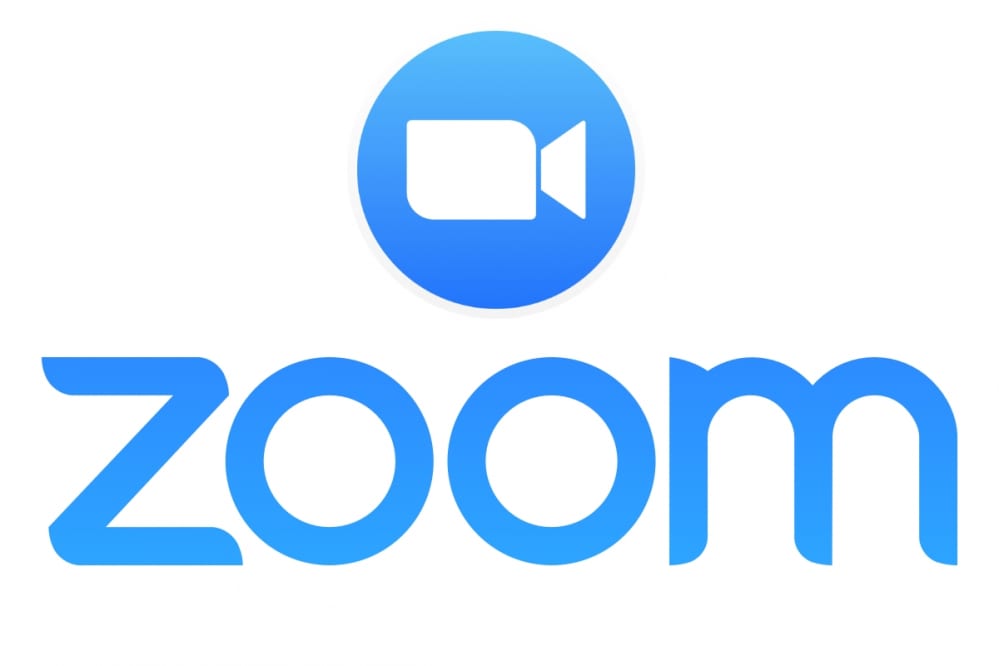 Zoom addressed four "high" severity vulnerabilities impacting its videoconferencing platform Zoom Rooms.
Below are the details for the bugs addressed by the company:
CVE-2022-36930 (CVSS Score 8.2) – Local Privilege Escalation in Rooms for Windows Installers.
The issue affects Rooms for Windows installers before version 5.13.0.
"A local low-privileged user could exploit this vulnerability in an attack chain to escalate their privileges to the SYSTEM user." reads the advisory published by the company.