From thehackernews.com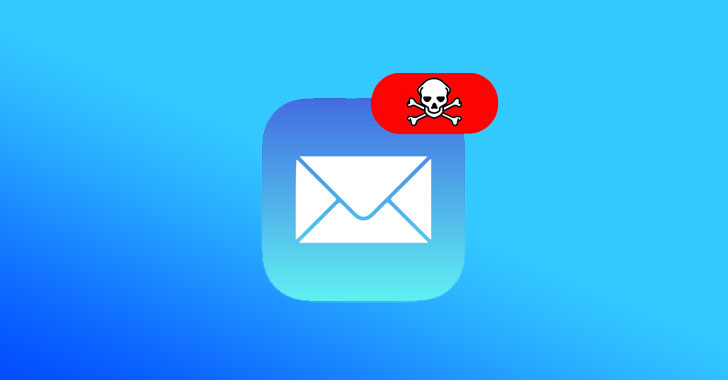 The default mailing app pre-installed on millions of iPhones and iPads has been found vulnerable to two critical flaws that attackers are exploiting in the wild, at least, from the last two years to spy on high-profile victims.
The flaws could eventually let remote hackers secretly take complete control over Apple devices just by sending an email to any targeted individual with his email account logged-in to the vulnerable app.
According to cybersecurity researchers at ZecOps, the bugs in question are remote code execution flaws that reside in the MIME library of Apple's mail app—first, due to an out-of-bounds write bug and second, is a heap overflow issue.