From thehackernews.com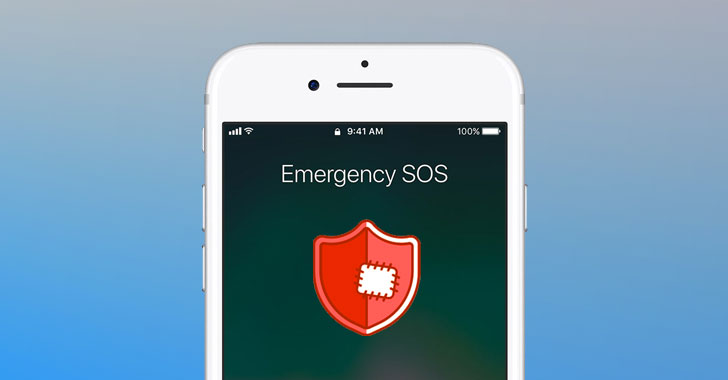 Apple on Wednesday released a slew of updates for iOS, iPadOS, macOS, watchOS, and Safari browser to address a set of flaws it said were actively exploited in the wild.
This includes a pair of zero-days that have been weaponized in a mobile surveillance campaign called Operation Triangulation that has been active since 2019. The exact threat actor behind the campaign is not known.
CVE-2023-32434 – An integer overflow vulnerability in the Kernel that could be exploited by a malicious app to execute arbitrary code with kernel privileges.
CVE-2023-32435 – A memory corruption vulnerability in WebKit that could lead to arbitrary code execution when processing specially crafted web content.
The iPhone maker said it's aware that the two issues "may have been actively exploited against versions of iOS released before iOS 15.7," crediting Kaspersky researchers Georgy Kucherin, Leonid Bezvershenko, and Boris Larin for reporting them.