From theregister.co.uk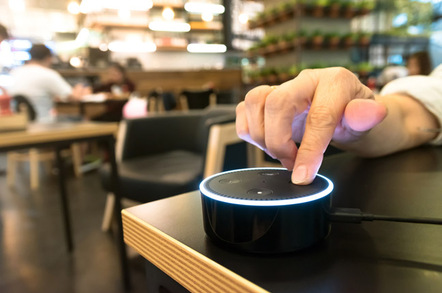 Roundup If you're reading this while on-call for IT support, network security, or what have you, then we salute you. If you're reading this to avoid Christmas present wrapping or hobnobbing with awkward relatives, or similar, then, well, let us shake your hand.
For you, here's a rapid-fire roundup of infosec-related news to close out this week, in no particular order.
Gatwick drone arrests: Two people have been arrested by cops probing the "criminal use of drones" that caused chaos at Gatwick Airport for 100,000-plus air travelers this week.