From bleepingcomputer.com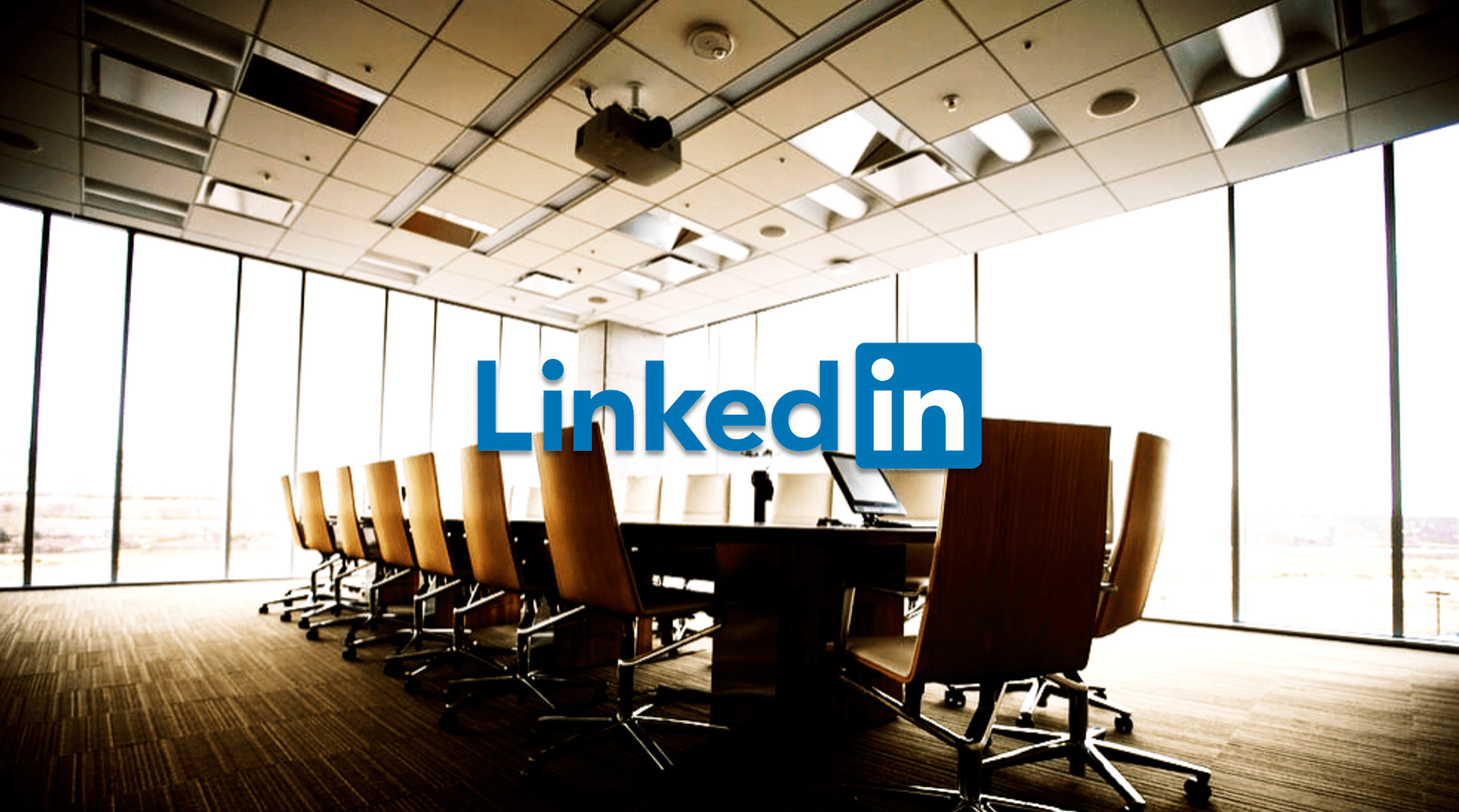 EXCLUSIVE: Anyone can create a job listing on the leading recruitment platform LinkedIn on behalf of just about any employer—no verification needed.
And worse, the employer cannot easily take these down.
Now, that might be nothing new, but the feature and lax verification on career websites pave the ways for attackers to post bogus listings for malicious purposes.
The attackers can, for example, use this social engineering tactic to collect personal information and resumes from professionals who believe they are applying to a legitimate company, without realizing their data may be sold or used for phishing scams.