From theregister.co.uk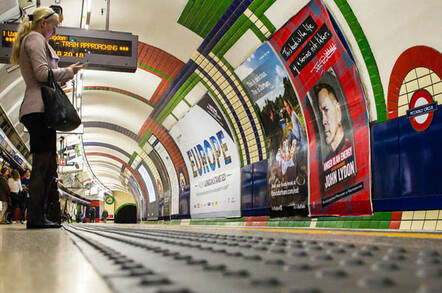 Transport for London is looking at ways to improve its processes after a Register reader queried why he was being asked to write down his password on a paper form for railway staff to read.
London-dwelling Alfie Fresta wanted a National Rail travelcard discount added to his London Oyster card so the discount would work automatically with his pay-as-you-go smartcard.
He was startled when London Overground staff at New Cross Gate station handed him a paper form with a box on it asking for his online Oyster account password.
"I was in utter disbelief," Fresta told El Reg, having just read about Oyster online accounts being breached by credential-stuffing crooks. "Having worked on a number of web apps, I know storing passwords in clear text is, for lack of a better word, a ginormous no-no."