From bleepingcomputer.com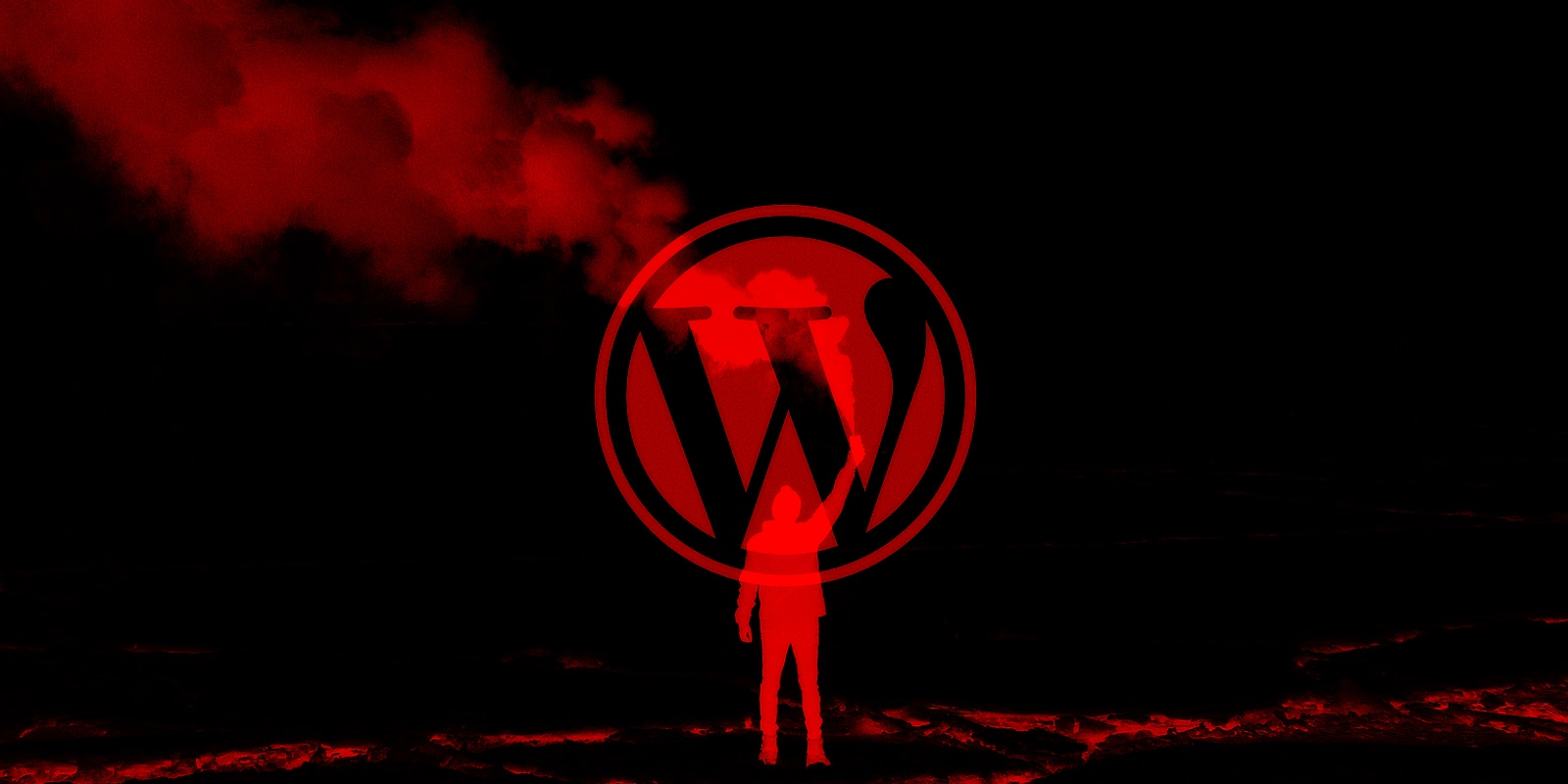 WordPress sites are being hacked to display fake Cloudflare DDoS protection pages to distribute malware that installs the NetSupport RAT and the RaccoonStealer password-stealing Trojan.
DDoS (distributed denial of service) protection screens are commonplace on the internet, protecting sites from bots that ping them with bogus requests, aiming to overwhelm them with garbage traffic.
Internet users treat these "welcome screens" as an unavoidable short-term annoyance that keeps their favorite online resources protected from malicious operatives. Unfortunately, this familiarity serves as an excellent opportunity for malware campaigns.