From thehackernews.com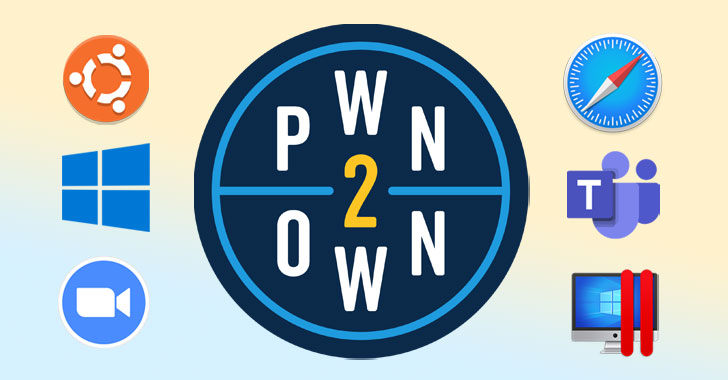 The 2021 spring edition of Pwn2Own hacking contest concluded last week on April 8 with a three-way tie between Team Devcore, OV, and Computest researchers Daan Keuper and Thijs Alkemade.
A total of $1.2 million was awarded for 16 high-profile exploits over the course of the three-day virtual event organized by the Zero Day Initiative (ZDI).
Targets with successful attempts included Zoom, Apple Safari, Microsoft Exchange, Microsoft Teams, Parallels Desktop, Windows 10, and Ubuntu Desktop operating systems.