From bleepingcomputer.com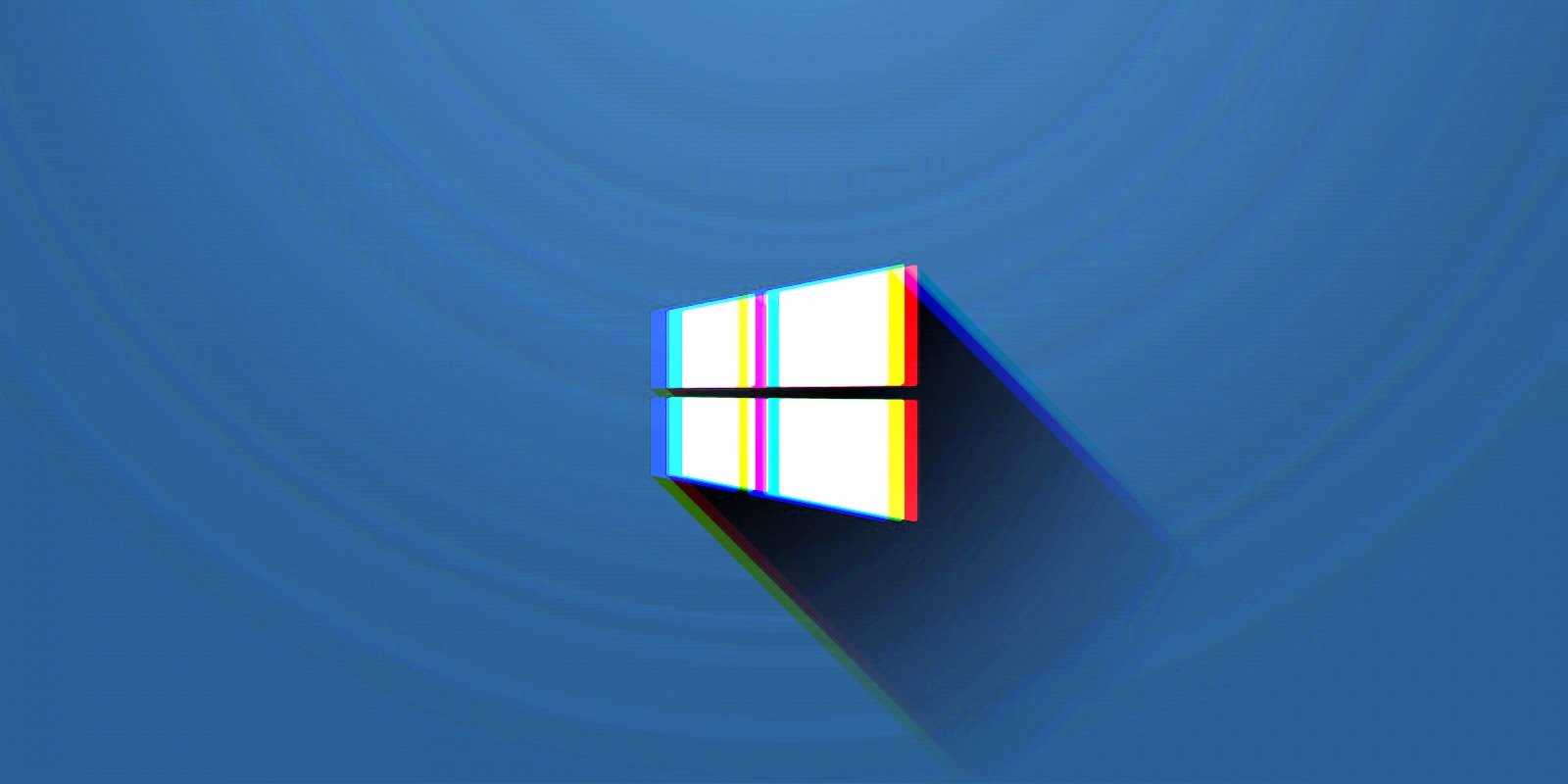 Microsoft has acknowledged an issue affecting Windows 10 customers who have installed the KB4535680 security update that addresses a security feature bypass vulnerability in Secure Boot.
Secure Boot is a security feature that blocks untrusted operating systems bootloaders on computers with Unified Extensible Firmware Interface (UEFI) firmware and a Trusted Platform Module (TPM) chip to prevent rootkits from loading during the OS startup process.
Windows versions affected by this vulnerability include multiple Windows 10 releases (from v1607 to v1909), Windows 8.1, Windows Server 2012 R2, and Windows Server 2012.