From bleepingcomputer.com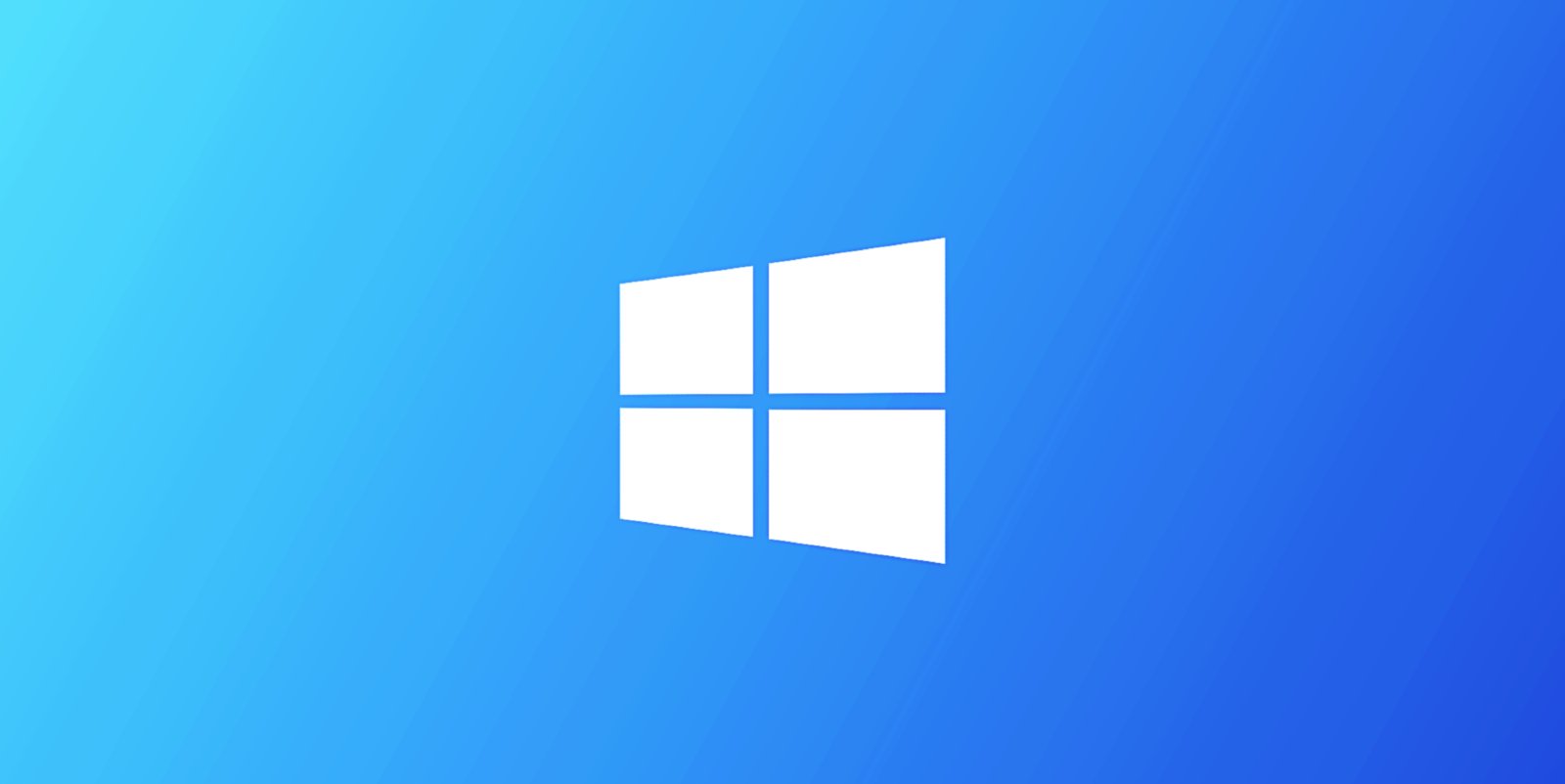 The next version of Windows is called the May 2021 Update and it's going to be a minor service pack style-like with a strong focus on quality improvements for enterprise customers.
Later this year, Microsoft will release the first big update of the year codenamed "Windows 10 version 21H2". In addition to a new Start Menu, we're also expecting a number of improvements for existing features, such as the Windows Settings app.
Below we have outlined the new nifty changes expected to launch this year.