From bbc.co.uk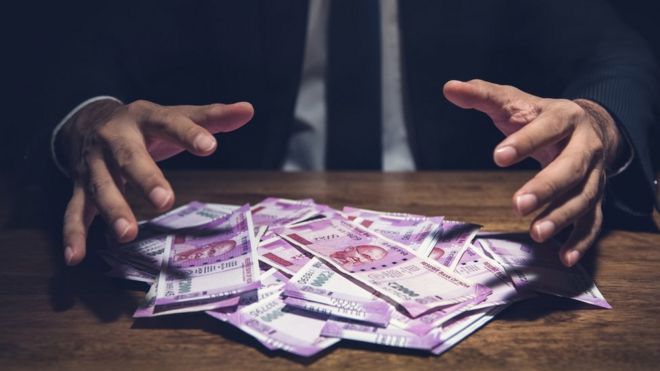 A recent cyber-attack on a nuclear power plant has sparked a debate on the country's ability to protect itself in a cyber-war. But experts say Indians should be more worried about the vulnerability of its financial systems. The BBC's Ayeshea Perera finds out more.
News that India's biggest nuclear plant – the Kudankulam facility in the southern state of Tamil Nadu – had been subject to a cyber-attack made headlines across the country last month.
It sparked conversations about whether the country was "cyber-ready" and many questioned whether it would be able defend critical infrastructure from malicious digital attacks.