From itproportal.com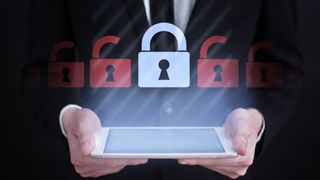 According to Gartner, organizations globally are spending some $14.7 Billion USD annually on firewall technologies, making them the biggest recurring expense in enterprise cybersecurity budgets.
But with breaches of high profile organizations hitting the headlines almost daily, it's quite clear that firewalls, once the backbone of cybersecurity, are failing to block today's hackers.
A recent study of enterprise cyber security leaders shows waning confidence in firewalls. In "Rethinking Firewalls: Security & Agility for the Modern Enterprise, Ponemon 2020", only 36 percent of respondents found firewalls to be effective at preventing ransomware. Only 39 percent found firewalls to be an effective way to protect their perimeters and clouds with the respondents also reporting only a 33 percent confidence rate in firewalls for protecting their data centers.