From blog.sucuri.net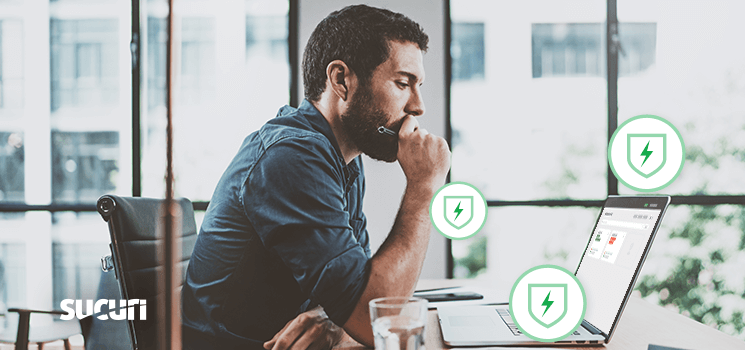 Let's be honest, no one wants to think about the possibility of their site being hacked.
I have been in the website security industry for a few years now and have seen so many horror stories it's unreal. From the newspaper editor who had a Pharma hack (Viagra ads) show up on her site, to the child-clown service with porn site redirects.
Imagine the damage these type of attacks can do to your brand reputation.  Think about how long it would take for you to notice it? Do you visit your site daily? Would a person you don't know be able to contact you if your site maliciously redirected visitors?