From hackread.com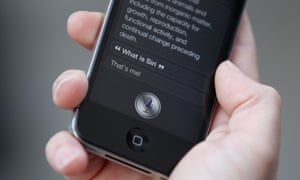 Apple has acknowledged that its contractors are indeed listening to your Siri recordings.
A third-party whistleblower is claiming that the tech giant Apple is listening to Siri recording and allegedly, the Apple Watch is also playing a big role in collecting these records.
The Apple Watch works in such a way that upon lifting, it can accidentally or mistakenly start recording assuming that Siri will be in use. This lets the Apple Watch record users' conversation which is not limited to general but even intimate ones.

"There have been countless instances of recordings featuring private discussions between doctors and patients, business deals, seemingly criminal dealings, sexual encounters and so on. These recordings are accompanied by user data showing location, contact details, and app data," The whistleblower told The Guardian.