From bbc.co.uk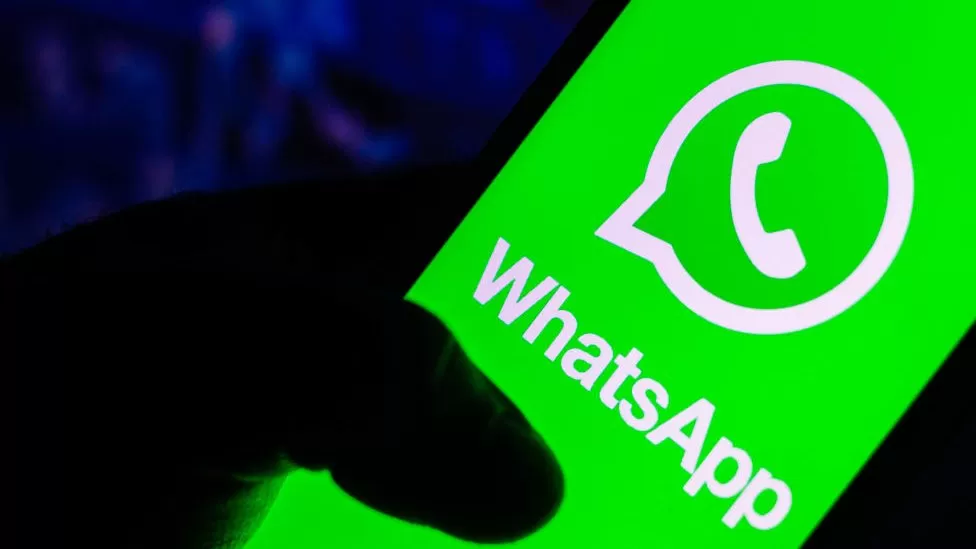 WhatsApp says it would rather be blocked in the UK than undermine its encrypted-messaging system, if required to do so under the Online Safety Bill.
Its head, Will Cathcart, said it would refuse to comply if asked to weaken the privacy of encrypted messages.
The app Signal previously said it could stop providing services in the UK if the bill required it to scan messages.
The government said it is possible to have both privacy and child safety.