From bleepingcomputer.com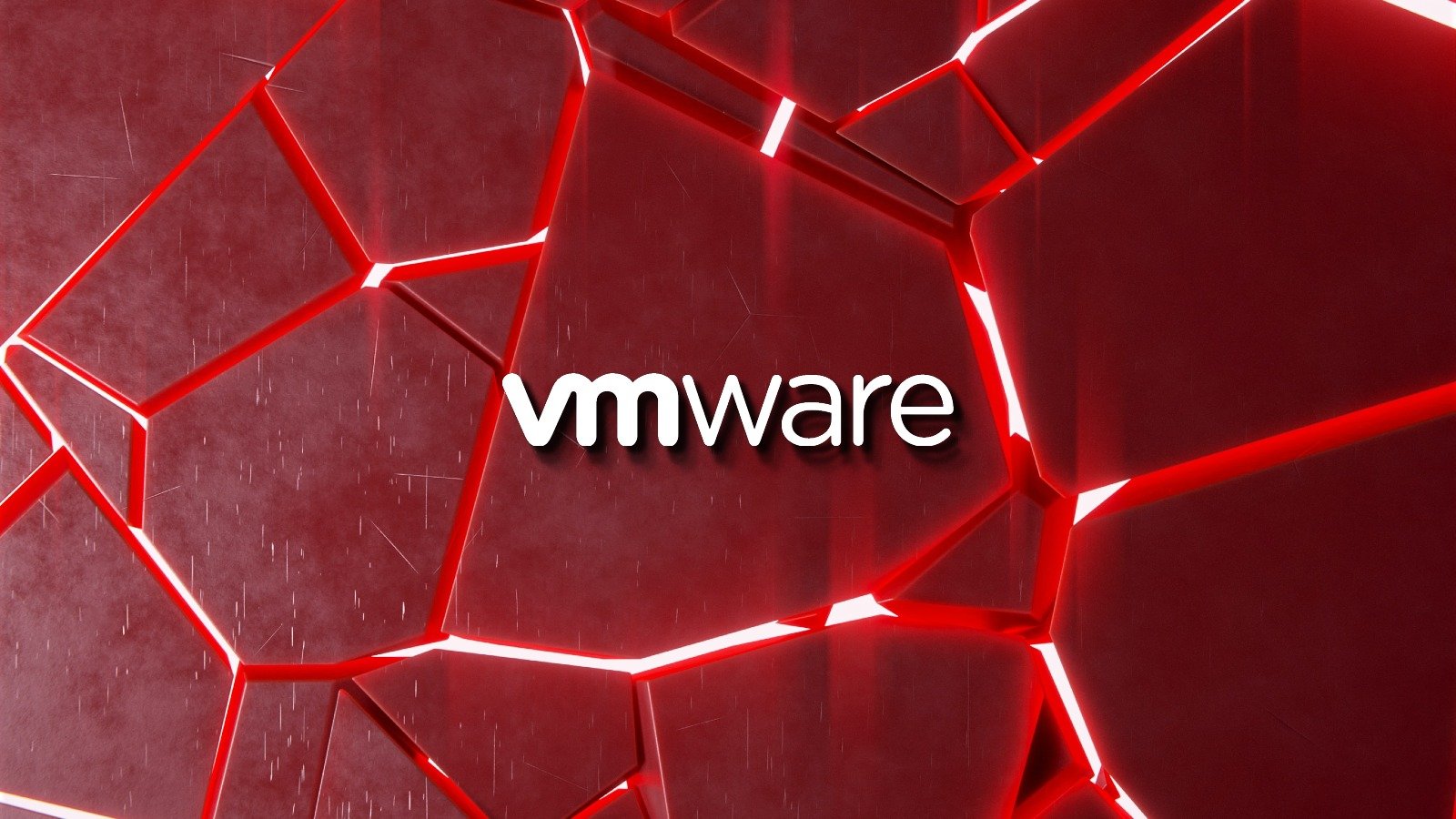 VMware has released security updates to address three critical severity vulnerabilities in the Workspace ONE Assist solution that enable remote attackers to bypass authentication and elevate privileges to admin.
Workspace ONE Assist provides remote control, screen sharing, file system management, and remote command execution to help desk and IT staff remotely access and troubleshoot devices in real time from the Workspace ONE console.
The flaws are tracked as CVE-2022-31685 (authentication bypass), CVE-2022-31686 (broken authentication method), and CVE-2022-31687 (broken authentication control) and have received 9.8/10 CVSSv3 base scores.
Non-authenticated threat actors can exploit them in low-complexity attacks that don't require user interaction for privilege escalation.
"A malicious actor with network access to Workspace ONE Assist may be able to obtain administrative access without the need to authenticate to the application," VMware describes the three security bugs.