From bleepingcomputer.com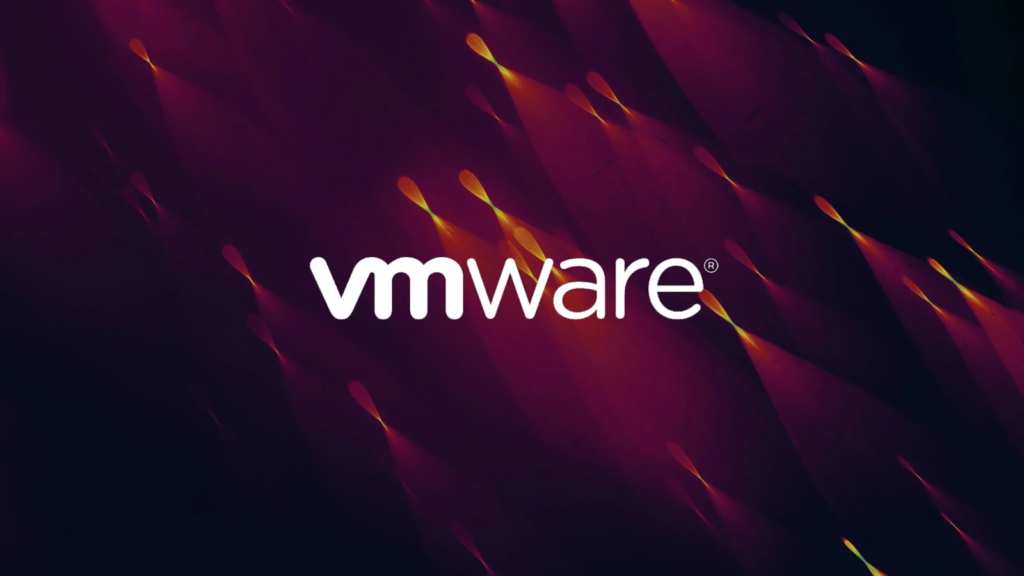 VMware has patched an information disclosure vulnerability in VMware Tanzu Application Service for VMs (TAS for VMs) and Isolation Segment caused by credentials being logged and exposed via system audit logs.
TAS for VMs helps enterprises automate the deployment of applications across on-premises or public and private clouds (e.g., vSphere, AWS, Azure, GCP, OpenStack).
Tracked as CVE-2023-20891, the security flaw addressed today by Vmware would allow remote attackers with low privileges to access Cloud Foundry API admin credentials on unpatched systems in low-complexity attacks that don't require user interaction.
This happens because, on unpatched TAS for VMs instances, hex-encoded CF API admin credentials are logged in platform system audit logs.
Threat actors who exploit this vulnerability can use the stolen credentials to push malicious app versions.